Thursday, 07 September 2017
by Akash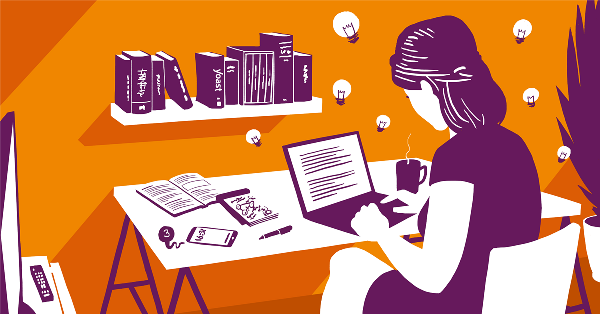 Writing any content (Web-posts, ads, emails, Blog Articles, etc.) Is known as a Copywriting & Unlike report or editorial work, Copywriting is all about capturing the readers to strike action. That activity might be to opt-in, purchase, or engage with a product, company, or overhaul. But if you want your content to top on google,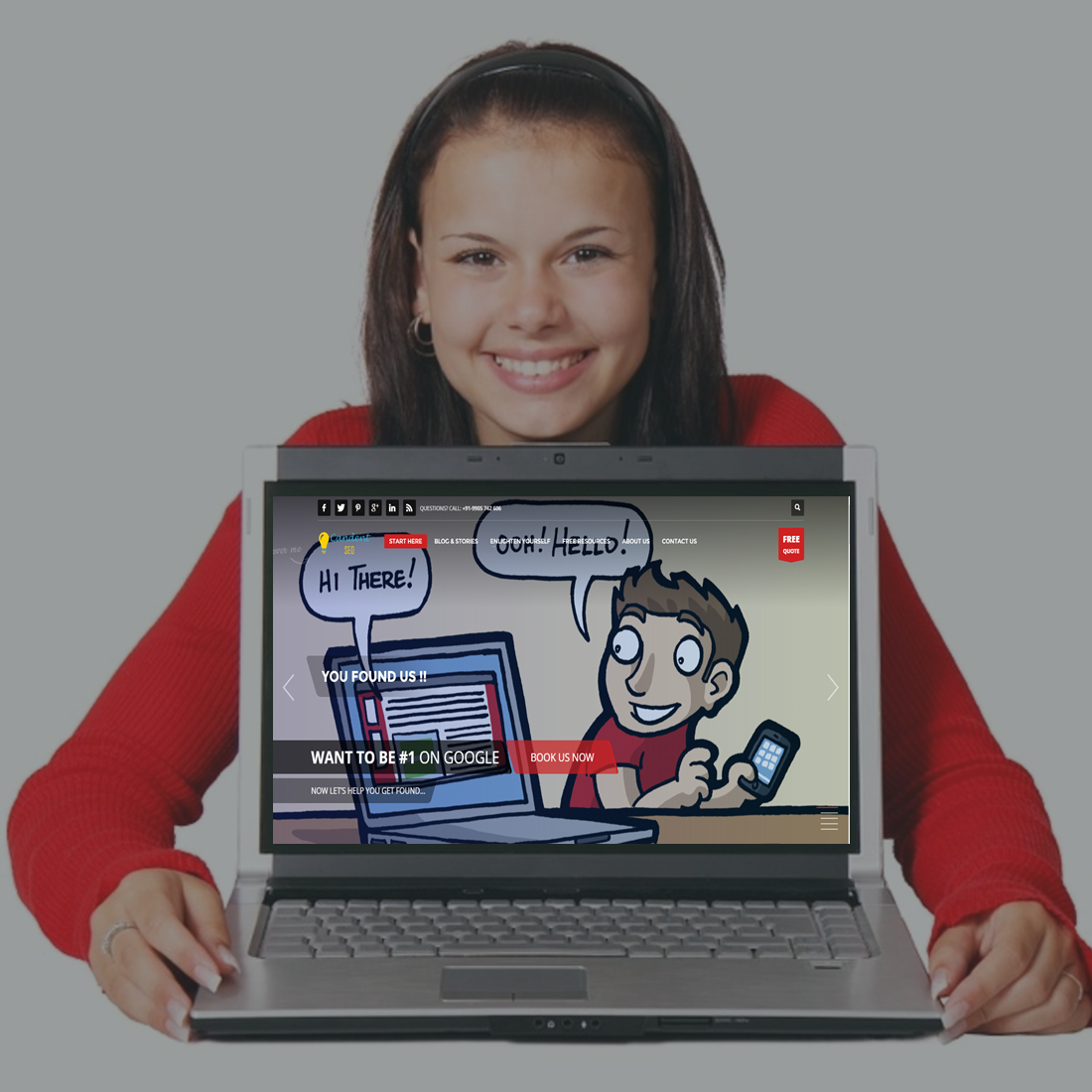 Make a small move that starts the cascade of great benefits. Your personal brand is how you appear to the world. Therefore, it serves to reason that a strong brand is preferable to one that is unpolished and uninteresting. We're living in a globalized, digitized world with a surplus of professionals who can handle nearly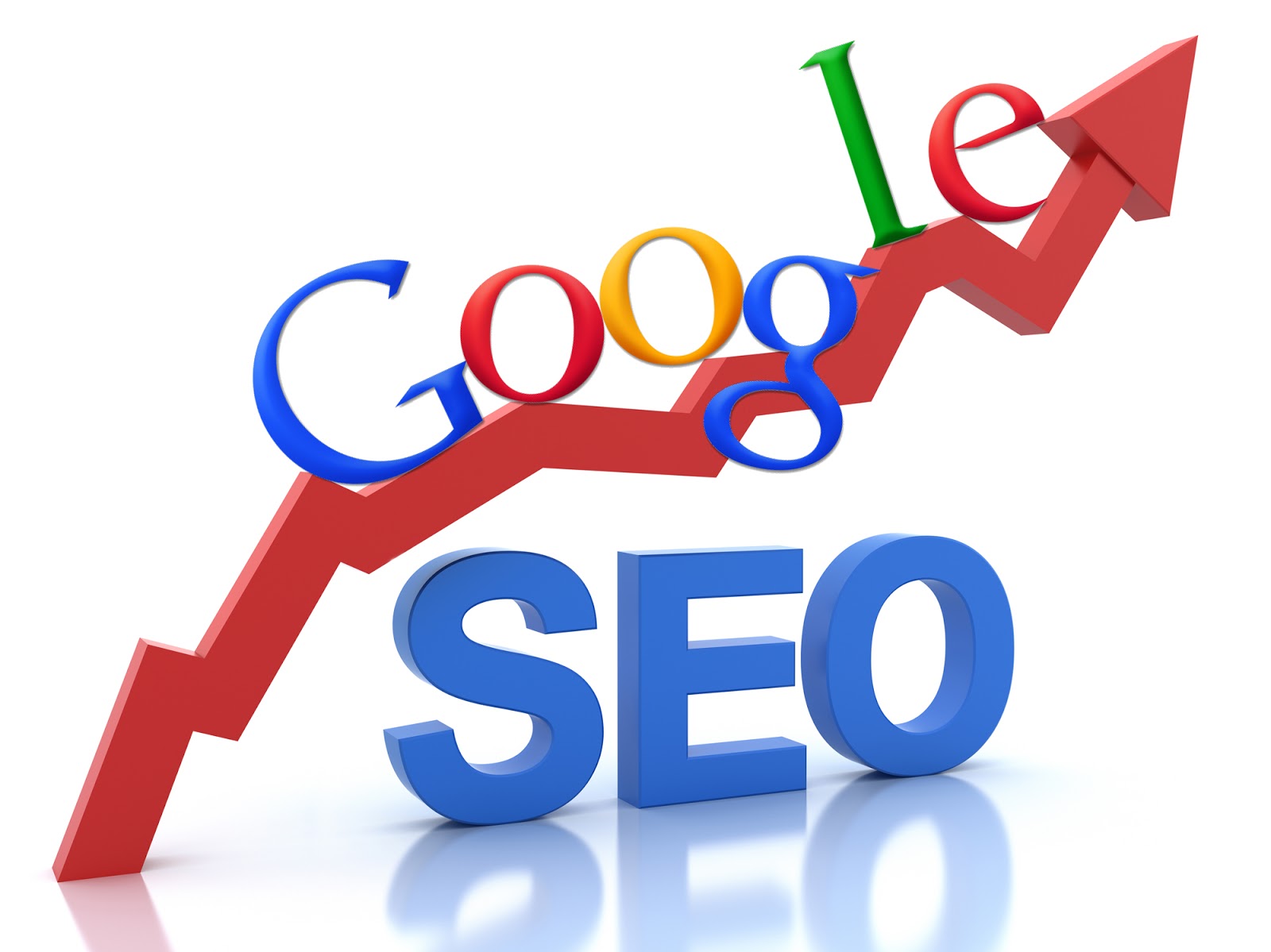 Everyone wants to be rank #1 in Google and we think that our website is much relevant to deserve rank #1 in Google but at the same time question arises—"How can Google know that you are relevant"? Why should they even care about?