Best PPC Service Provider in Patna | Google AdWords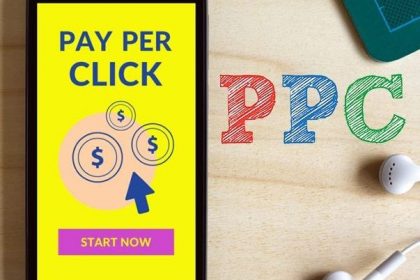 Pay per click (PPC) campaigns is a big advantage for all types of businesses. Some major benefits Include Quick results, Easy targeting of customers, Easy measurement of success. You don't have to wait long to reach your ads on the top of the search results. With the Best PPC services in patna you can be sure that your brand is being targeted to specific customers. You will get a detailed report related to the success of your product campaign.
How Candent SEO helps?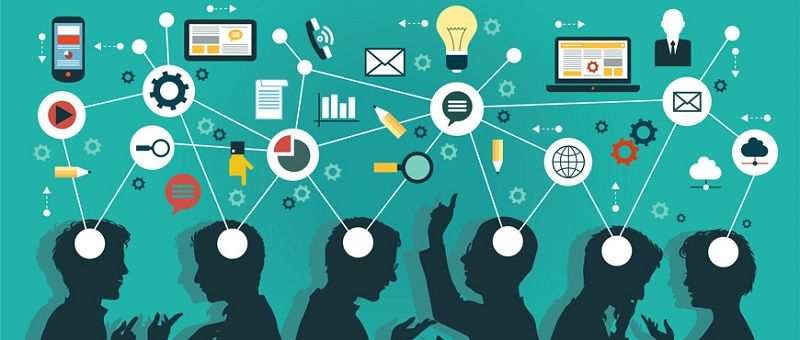 Being a #1 PPC and SEO services provider of Patna, candent SEO cover all the major parts of PPC process to help you achieve the maximum ROI (return on investments). As a part of services, Candent SEO help you in-
Research
Website research
Competitor research
Keyword and Negative Keywords research
Target location research
Bid research
Campaign setup
Account and goal setup
Keywords grouping in campaigns and ad groups
Budget division and bid setup
Drafting and copy
Search engine optimize Landing page
Initial Performance review
Review quality score and conversion
Check impression, clicks, bounce rate
Make change in ad copy
Landing page optimization
Account and Web page Optimization
Updating negative keyword list
Overview of search terms
Change in match type
Optimization landing pages for conversion
Regular review and updates
Experimenting with new keywords
Removing overlapping keywords
Updating bids
A/B testing ads landing pages
Calculating CPA and ROI
Candent SEO Provides the best PPC Service in Patna also help you to examine the metrics relevant to your business objectives, like brand awareness, website traffic, returns on ad spend, and conversions.
Benefits of Hiring Best Company for PPC Service in Patna

When PPC Management sounds relatively simple, what's the point in paying an agency? Well the execution can be extremely complex and needs experience, knowledge and a high analytical skills
You've probably planned whether outsourcing your PPC campaign is the right thing? The
Answer is yes..
If you are interested to learn benefits of hiring Candent SEO Patna, as your PPC agency, continue reading…
Here are some benefits of hiring the best PPC agency of Patna.
Save Time
PPC require time to regularly update keywords and ads.  This makes it essential to hire a best PPC agency which will be monitoring and regularly optimizing the campaign while you are busy somewhere else and running your business.
Professional Experience
The account managers of this #1 SEO Company of Patna are experienced and certified professionals. As started above this is all they do as a company day in day out.
Effective result with 
Candent SEO The Best PPC Service provider in Patna have been doing this every day from last 7 years, we know how to build, run and optimize campaigns. Our results are miserable and controllable.
Google's Newest Tricks
Google Ad keeps on introducing new features, you really have to be in top of this things to keep up with the latest features and strategies.
SEO knowledge getting More Traffic
While Candent SEO are only focused PPC agency in Patna, and they have a strategic team of the most incredible SEO experts out there. If you are in need of additional web traffic stream than definitely this best PPC Company of Patna can help you out.
Good PPC Management can turn failure into opportunity.
If you are a new start-up company or someone who never used Google Ads (Previously google AdWords), PPC before, getting the right outcome can be even tougher. Before you know it you can spend lots of money for little or no return. Getting the strategy and execution of your PPC campaign and media campaigns is important and this is where good PPC agency support can be vital.

Running and handling PPC promotion is not an easy task for everybody. And without any experience, you should not involve in it, this will cost you, all the time you use. Asking an expert is highly advised, you can visit Candentseo.com who is a specialist in PPC marketing. You can Contact their customer support on 9693359212 in figuring out your particular requirement. So, rather than wasting your money, invest it on a PPC expert to get Best ROI and excel your business to the new heights.
About Prem Pratap