Best Graphic Designing Company in Patna | Candent SEO

Graphic Designing
Even the most robust graphic design is useless without the ability to engage it in a living context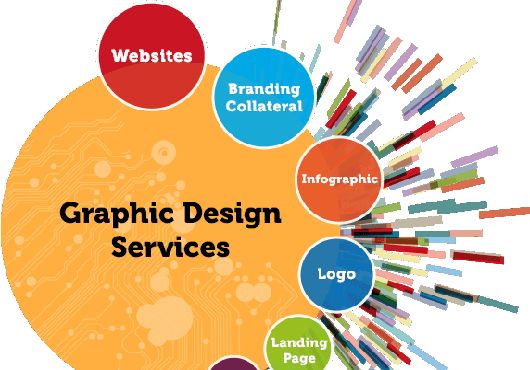 Your marketing requires innovative graphics
Stand from the competition. Market & strengthen your brand, with a little help from us!!
Candent SEO, an offshore Graphic Designing Company based in Patna, Bihar, believes in investing its creativity and imagination at the helm of its graphic designers that are aimed towards achieving client's graphic design outsourcing objectives.
Candent SEO is here for transforming your message or your client's ideas into a clear vision to drive brand objectives via graphic design. This we do via utilizing sophisticated design software and technologies.
We love the Graphic Design Business!!
It's completely a competitive world out there. So, making a good first impression is of course very important to communicate your objectives and establish relationships with prospective clients. This is the actually the reason liable behind referring development of a professional image and eye-catching material, an important part of an efficient marketing strategy.
Candent SEO design team works collaboratively to provide your company with an eye-catching brand to put you one step ahead of your competitors. From logos to print work to packaging, we the best Graphic Designing Company in Patna are expertise in delivering effective, inspired and intelligent work for your respective brand.
Our Offered Graphic Designing Services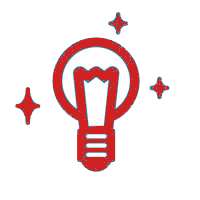 Logo Branding
Logo is a visual first impression for your brand. So, solidify your branding with Candent SEO crafted design which is as astutely simple or complex as required to render your company persona quickly recognizable with a single icon.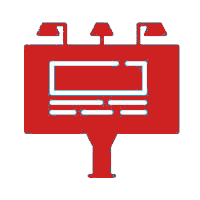 Advertising
Either its for a magazine, trade show or billboard, innovative design always plays crucial role in your advertising strategy, and we being top Graphic Designing Company in Patna do includes potential of creating ads that speak for you.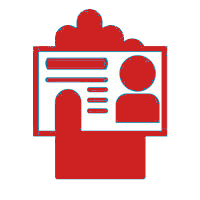 Business Cards & Letterhead
Business cards and letterhead are the two elements of whom importance should never be underestimated while building up corporate identity. A little card says big things.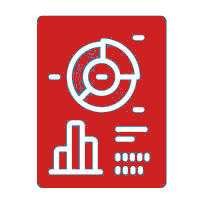 Infographic Designs
Color modes, narrative and layout all are merges to provide you with an effective store and become an asset for academics, business campaigns, statistical writers, political and scientists.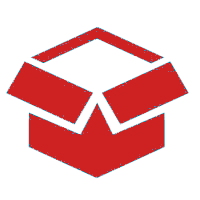 Packaging Design
It is the fact that people do judge books by their cover and product by their package. We (as top Graphic Design Service Provider in Patna) are here to help you make an awesome first impression and be memorable.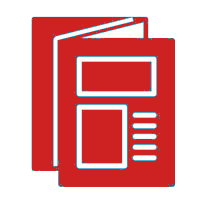 Print Design
Traditional forms of print design, married with modern execution, for producing stylishly customized banners, outdoor billboards, cover designs, brochures, billboards, posters, labels, merchandise, magazines and several marketing materials.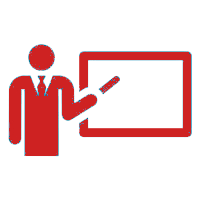 Presentation & Visualization
We work at visualizing the most powerful tool for evaluating many aspects of your business and take correct decisions. For mitigating these requirements, Candent SEO visualizes statistical data in an easy consumable PowerPoint presentations.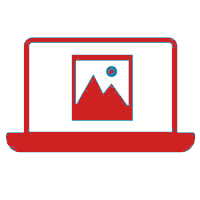 Web Graphics
From icons to images, our Graphic Designing Company crafts beautiful elements which enhances the look of your site. Our elements are crafted in engaging ways for your respective audience.
Offshore Graphic Design Process to Candent SEO
At Candent SEO, discover how our iconic service establish connection between act of viewing and comprehension for artistic expression which shapes content, grow business and expands opportunity.
Skilled Designers
Our skilled designers own experience and creativity which is required for driving results through graphic design. We accommodate information about your brand from the big picture to the little details and then further explore your objectives. This we mainly do to provide you with creative solutions and the results you need or deserve.
Our designs are visually compelling. We being the best Graphic Designing Company in Patna works to move your customers to action. We start with understanding your customers, identifying their respective point of view and serving up the most relevant and engaging visual imagery. We've worked with a broad range of businesses, so of course have got some insight into what your customers exactly need to see.
Being the best Graphic Design Service Providers in Patna, we feel it important to tell you: quality design not only extends your brand, but also increases the efficiency of your print pieces. No matter, whether you're trying to sell a product, establish the perception of your respective brand or deliver a message, great designs also always help you out accomplish your goal.
Our Designs are

Award-Winning

Beautiful

Creative

Compelling

Effective

On Time

Researched

Thoughtful
We Are a Full-Service Graphic Design Agency
Are your designs getting lost or vanished in the woods? It's really easy to become concealed among the millions of visuals companies put out every day. However with Candent SEO (which is the best SEO Company in Patna), you can make your message stand out.
Our designing aims at inspiring action and is created with the intent to convert. No matter, whatsoever the project is, we approach each piece with a marketer's mind-set, focusing on what will work best for your brand.
Have a project you'd like us to grab??
Why Does Graphic Design Matter?
Graphic design plays a very crucial role in the buyer's journey. It might start simply via getting a customer's attention with a fascinating, humorous, or interesting image in a display ad or social media post. This might lead them to a well-designed landing page which reinforces that same imagery. From there, assumptions are high that buyers might visit a product page with a high-quality photo for further engaging. Social posts, follow-up emails, info-graphics, and others will continue to feature consistent, well-thought-out design-all the way via to conversion.
As a top Graphic Designing Company in Patna, Candent SEO is aware of the importance of big picture and what it should look like. We understand that graphic design concepts need to proficiently carry over from your logo into brochures, email templates and social media pages seamlessly and we are here to make that happen from your brand.
Graphic Design in Social Media

The manner in which you are representing your brand online goes beyond your website and onto the pages of your respective social media accounts. When it comes to sharing (for which you are all about), cover pictures and profile pictures are valuable real estate.
Is your brand taking advantage of the free space via sharing the best design you can??
Images account for around 75% of the content posted by brands on Facebook. Moreover, researches have reported images generating an 87% engagement rate-more than 10 times more than text-based status links or updates. Assumptions are high that adding and image to your tweet can increase about the rate of retweets by 35%. So, in a case if you are blogging, images and info-graphics should be your key to keep the reader interested, engage and scrolling through your pages. Now since we (being top Graphic Designing Company in Patna) own broad experience across all these platforms, we can see the forest for the trees.
Ready to get started?