Best Website Designing Company in Patna | Candent SEO

Looking for a trustworthy website designing company for your online business??
Candent SEO is for you.
Yes!!
Candent SEO is a reliable website designing company in Patna that has made a successful presence across world via delivering wide range of web design projects. We own a team of efficient web designers who are known for their innovative mix & trending technology. We as a team work, have delighted around 1000+ clients till date with web design project deliveries.
We are a Technical Agency and believe in creating experiences for tomorrow's consumer.

Via collaborating with us, website owners can get beautifully designed websites that amaze their customers and drive result to their business. Work with us (the leading Website Designing Company in Patna) and see the difference.
So, what waiting for??
Contact us now for the best Website Designing Services in Patna!!
Our Feat in Web Industry
We being best Website Design Company in Patna, render affordable as well as professional custom website designing to let your business grow at a highly rapid pace. Our company as mentioned above include proficient web design experts, who are specialized in building websites with logical designs that automatically attract the targeted customers. We along with our team are capable enough to manage a top position in the list of Website Design Company in Patna, via delivering satisfactory results to different types of businesses.
To know more about Candent SEO Pvt. Ltd, pay visit to our official website: www.candentseo.com.
We at Candent SEO Offer A Wide Variety of Website Design Services
Website Designing Services offered by us include: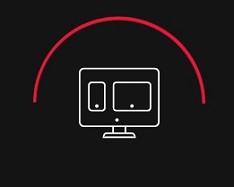 Responsive Web Design
Our professional Web Designers include capability of featuring websites over smartphones, desktop and tablets, alike with those of several responsive web design services.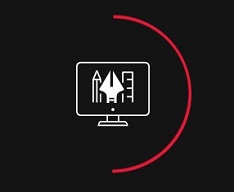 Graphic Design Services
We believes in the fact that. 'Picture speak louder than words.' And thus we create graphics which define businesses' services in the best possible manner.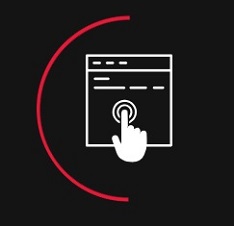 Dynamic Website Design
Blending innovation in the right amount of portion is all that which defines our dynamic website designing services.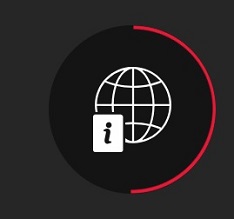 Web Portal Design
Usually the kind and type of designs for a web portal differs with the type of business it owns. We at Candent SEO include all the vitals while facilitating the services.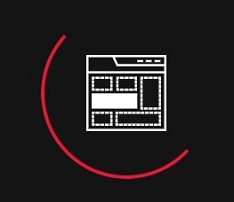 Template Design
Via our template design services, we (the best web design company in Bihar Patna, Bihar) primarily focuses onto the details which have been specified by the clients.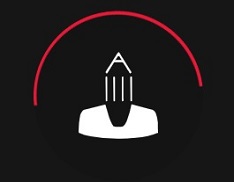 Custom Web Design
Under this service, we being the best Website Company in Patna aims at customizing the web design as per the requirement of the clients in the most innovative manner.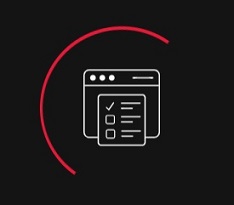 Corporate Website Design
We work hard and include capability to accomplish specific requirements of our corporate clients, with our corporate website design solutions.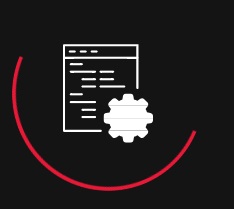 Customized Template Design
We work via customizing the designs over the templates. Prior to developing one that suits specifically the business requirements.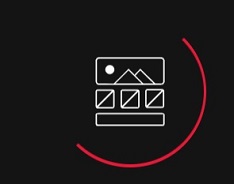 Static Website Design
Our static Website Designing Services endeavour to showcase your business and service online, which won't require frequent updates.
Being the best Website Design Company in Patna, Bihar, we completely understand your business category and create a web design, that suites your site requirements and lets you stand apart from the crowd.
How we Cater Our Web Design Services!!
According to our approach to web design,
Despite of the fact that every project is unique, there are many things which they share in common.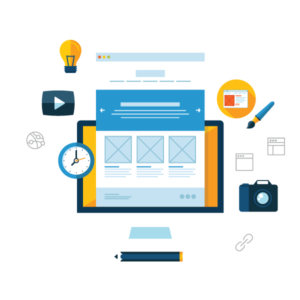 Through years of experiences, our professional web designers have fine-turned our approach towards website designing to assure that your project runs smoothly, and provides you with the result you're after.
Our Web Designers know how to make amazing designs, so that you can fulfill your dreams of having a unique brand recognition and identity.
Being aware of the fact that website designing is a set of services, we believe in accomplishing diverse requirements from a static design to a dynamic website.
Regarding website designing requirements, we deeply research the previous design and then creates a new one, complying with the recent web technology standards.
Why Choose Us?
Detailed Website

On web, there is indubitably huge competition. So, we work onto the overall personality of your website, from right selection of fonts and great design up to enhancing its functionality.

Distinct from Competitors

We, being the best Website Designing Company in Patna, includes tendency of viewing the similar websites on the web. However we mainly aims at making you the winner or best amongst all your competitors via adding unique selling points in your website. Our professional web designers do it via an amalgamation of good design and graphics which offer a coherent visual message.

Aligned Structure

Now its not the era of stuffing the website with an eye-catching design and we know this. We thus offer clear design and navigation, compelling enough for visitors to stay onto the page.

Scope for Development

We being best Website Designing Company in Patna completely agrees with the fact that. A quality design always comes up with the scope of further improvements. We thus, offer you a website with very strong aesthetic, allowing you to add both your services and products. With us, you are not required to make extra efforts for this purpose.
Some of our Valuable Customer's Testimonials
As per usual, your team did an awesome job!! I am highly thrilled with the new responsive website….it is looking just great visually, and most importantly, there is an uptick in conversion rates within this very first week of being live!! Simply excellence on all fronts!! Looking forward to do strong business over holiday on this new site, so that can budget towards growing our SEO and online marketing budgets with you guys!! Much appreciated!!
John Bray
With new website done with you guys, just wanted to let you know that everyone on your team has really been awesome to work with. We are very excited about our new site. We are just looking forward of entering onto your portfolio section.
Maria Lithuz
Candent SEO has a solution to every marketing problem. Just wants to thanks them for helping out. For surely we're going to be knocking on your door again real soon.
Anthony Disuza
FAQs about our Website Designing Services
Does your company work all over India?
Candent SEO is physically located in Patna. However have clients from all over India. It even have clients from other countries as well as such as Australia, Canada and etc. We are comfortable communicating with you through phone, email or whatever else that is convenient for you.
Will my site be search engine optimized?
Our team is expert at Search Engine Optimization and thus each of our websites follows the best practices to get you maximum organic reach. Given how competitive today the industry is, you might consider our professional SEO Services in Patna.
How long will it take for my web project to be completed?
Usually the timescale of a website design project is dictated by the client. But if you have a deadline in mind, we will for surely make every possible effort to meet it for you. Most commonly, delay in the creation and completion of a new website waits for content (text/images) to be sent us by the client. For most projects, we make attempts to work within the 4-6 week time-frame.
What services do you provide in addition to web design?
We provide full support to the website we design and believe in always being available to any issue you encounter. We offer web hosting, website maintenance, SEO and marketing, graphic design and print and domain registration. We have you covered all around when it comes to website we have designed.