Guest Post Submission
Donate Your Best Work for Candent Readers
We Appraise Your Best Work On Our Website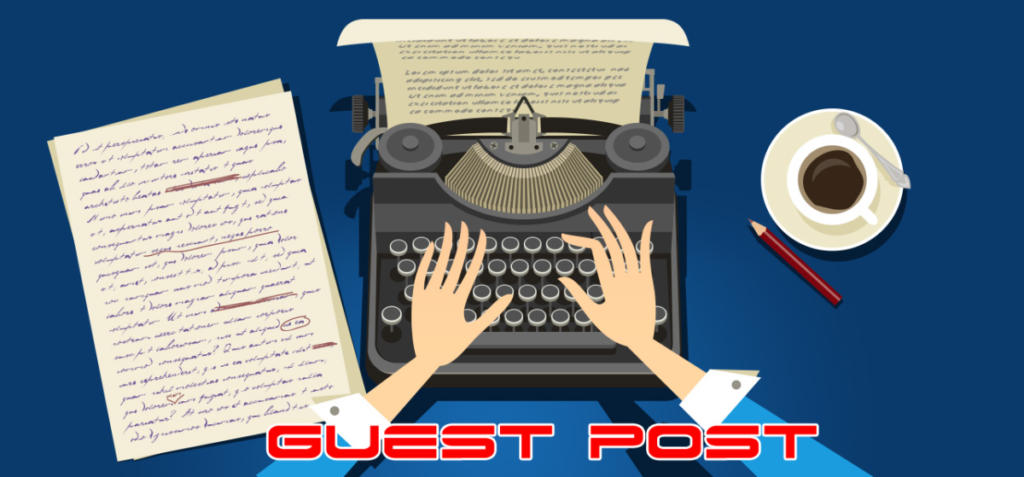 Do you really wish to contribute your thoughts to the Candent Readers?
Well, Candent SEO appraises your best work and accepts guest posting now.
We have certain guidelines for guest posting. Your blog must fulfill these criteria to get approved on our website. Before proceeding towards it, you must read our guidelines.
Candent SEO is a Web Development and SEO Blogging Website having thousands of daily visitors and hundreds of subscribers.
We always encourage and support upcoming bloggers and allow them to contribute their original article related to the Internet Marketing, Digital Marketing, Web Development, SEO, and Etc. topics of our blog and deliver it in front of a wide range of audience.
Our aim is to help bloggers reach out to millions of new audience, share their talent and earn popularity.
Here, you will find some tips and points to consider on before you contribute an article to our website, which will ensure that your submission gets Fast approval.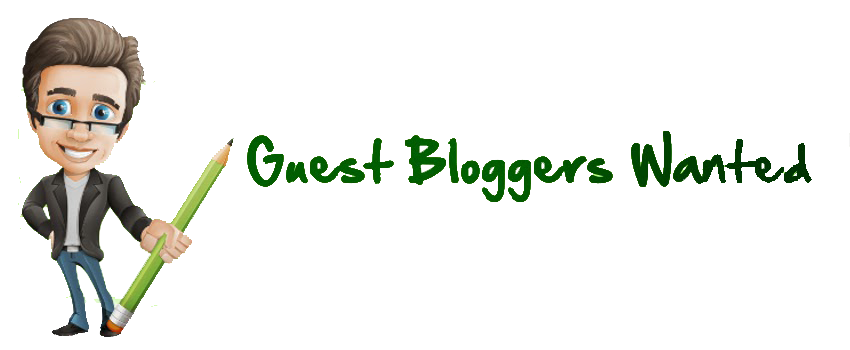 Article Submission Guidelines
Before writing an article for Candent SEO, it would be better if you check out few articles that will make you understand that what kind of article we publish here, and what kind of articles gets more popularity.
Carve the content that is exclusively focused on quality and adding value for our readers.
You must be identified as a genuine blogger who must have something to share with our readers.
Here are few of the categories that we accept an article from, and also suggestions for few articles.
Do remember to do a search at Candent SEO, to avoid submitting already published ideas.
Blogging Tips, SEL Tools, Marketing Tips
WordPress Plugins and Themes, and how to apply
Entrepreneurship and about SMEs
Online earning tips and ideas.
Social media marketing, online marketing
On-Page & Off-Page SEO
Technology Article
SEO Tools, Software's, Case studies.
Art of living, Motivational, Inspirational topics.
Digital Marketing
Points we consider before approving your article.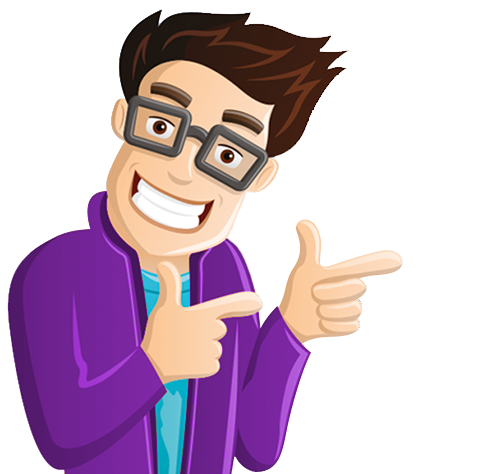 Your Identity: Candent SEO admires every individuals work and give them chance share their thought with people. But we highly recommend not hiding your identity such as, your Pictures, Address, Contact Details, etc.
Article Quality: This is what we never compromise with. Article length should be minimum 600 words and should cover the topic in detail. It must be high quality, concise, precise and focused on topic. We never accept low quality and half-cooked contents.
Screenshots + Videos: Although videos are not mandatory but your post should content some relevant user-friendly HD images at suitable points.
Self-promotion: We don't allow backlinks in the beginning. After getting good credit value in article writing from Candent SEO you can promote your links over our website. Although you are earning fame by contributing articles to our website which is read by millions. We never hide Author Name & Author Bio.
Copyright Guidelines: We have respect for other's work too. So, if your content found copied from somewhere else, this will lead to instant ban and removal of all your blog posts, and profile from Candent SEO. And also by submitting article to our website you are giving copyright permission of your content to us.
Comments: Comments are the conversation and it's the responsibility of the author to keep track of it. If you get comment on your blog, and readers have any queries then you must reply by yourself to them. This will give you more exposure and help readers.
Are You Ready To Contribute Your Article To Candent SEO?
If the above-mentioned guidelines are very clear to you, and you think your article meets our criteria, you can submit the article directly from the dashboard which you will get after registering to our website as a Blogger.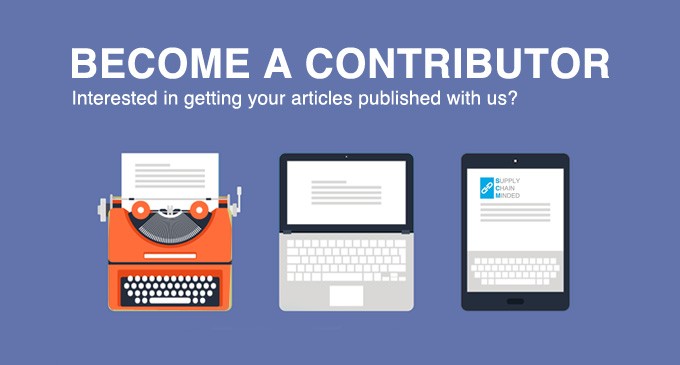 In case, if you have any query regarding guest posting at candentseo.com, do let us know via contact form.