Do You Want to Rank #1 in Google?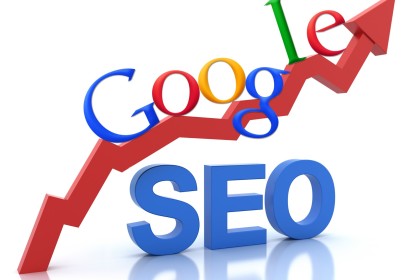 Everyone wants to be rank #1 in Google and we think that our website is much relevant to deserve rank #1 in Google
but at the same time question arises—"How can Google know that you are relevant"? Why should they even care about?
Before starting, Can you tell me why a Top Ranking in Google So Valuable?
Why do you want to rank #1 in Google?
Is It Money For You Or Fame?
Your Company Name or Brand?
Your Service, In Your Area?
Your Service In Your Country?
Your Service?
Your Products?
Anyways, whatever it may be but one thing is for sure that being at number 1 ranking in Google has lots of perks:
Perks Like
It Drives Heavy Traffic of Visitor To Your Website
Get You a Lot More Clicks Than No2 Position
More Traffic Will Generate More Leads
More Leads Will Generate More Business
More Business Will Generate More Profit
Every business owner asks is how to get rank #1 in Google for their keywords, but they don't know how to do that or how the whole process goes on… I could answer that question in a simple manner, but it would be imprecise and leave you frustrated.
For the past few years, I have spent the most of my time building SEO strategies for many companies. Whether, it was helping building company's website and optimizing it to make it visible in the organic search.
I have always been upfront to the companies and helped them grow their online business by making them ranked for some of the most money-spinning keywords on Google.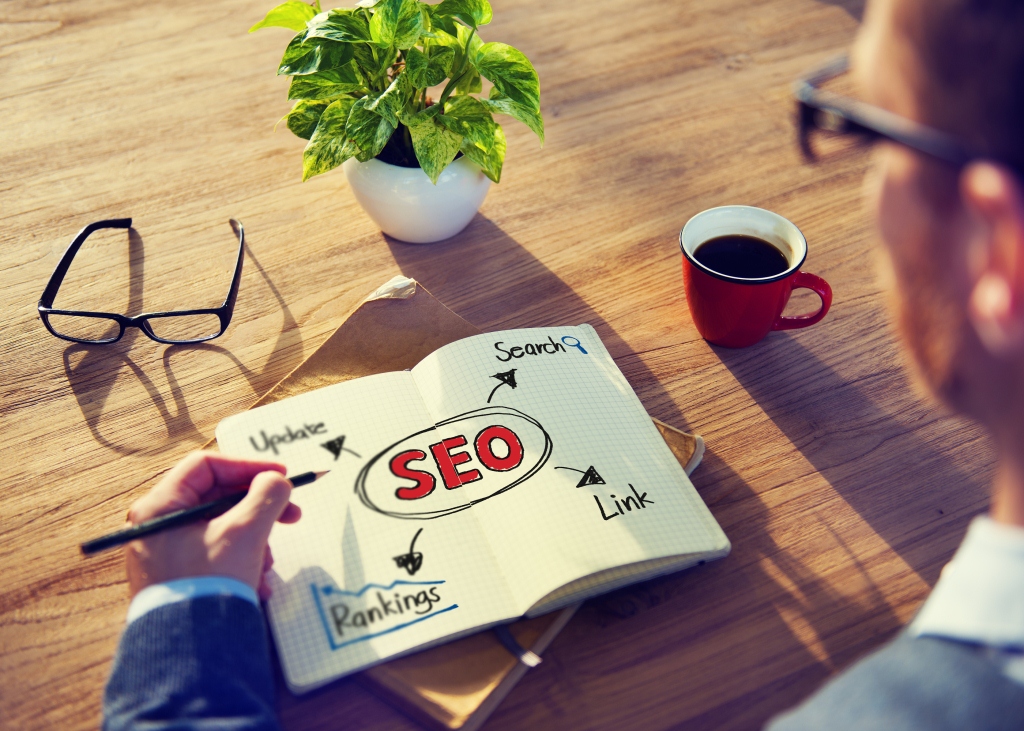 The SEO Game Have Reached The Whole New Level.
So, Pay close attention and take notes, because this is flawless info that really works.
Making it easy for you!
Before I am going to discuss that on what factors Google determine the ranking of your website, you have to understand that "SEO is Much Easier Than You Think"
Large numbers of clients think that SEO is a technical discipline that includes "hiding keywords" at all the right location on your website and knowing Google's magic formula, we can control a website based on Google's Algorithm.
If you are at the top of the results, you can bet Google will take a closer look at your site.
It means the more closer analysis of your website by Google's Algorithm or even a manual evaluation.
To rule the Google's Ranking Algorithm, you have to research about them deeply.
It's essential to know the factors that search engine include in their algorithms. Some of the recent Google's algorithm updates like Panda, Penguin and Venice have put a major impact on the ranking of small businesses in search engines.
Here I will briefly discuss about the factors determining your ranking in SERPs (SERP may refer to: Search engine results page, the listing of web pages returned by a search engine in response to a keyword query.)
Determining Factors, That Makes Small Business Deserve Better Ranks.
#1 Factor >Huge Consumer Base/High Sales
#2 Factor >Admired Leader in Your Industry
#3 Factor >Your Charitable Acts
#4 Factor >Your Well Connections in Community
#5 Factor >You Are An Award Winner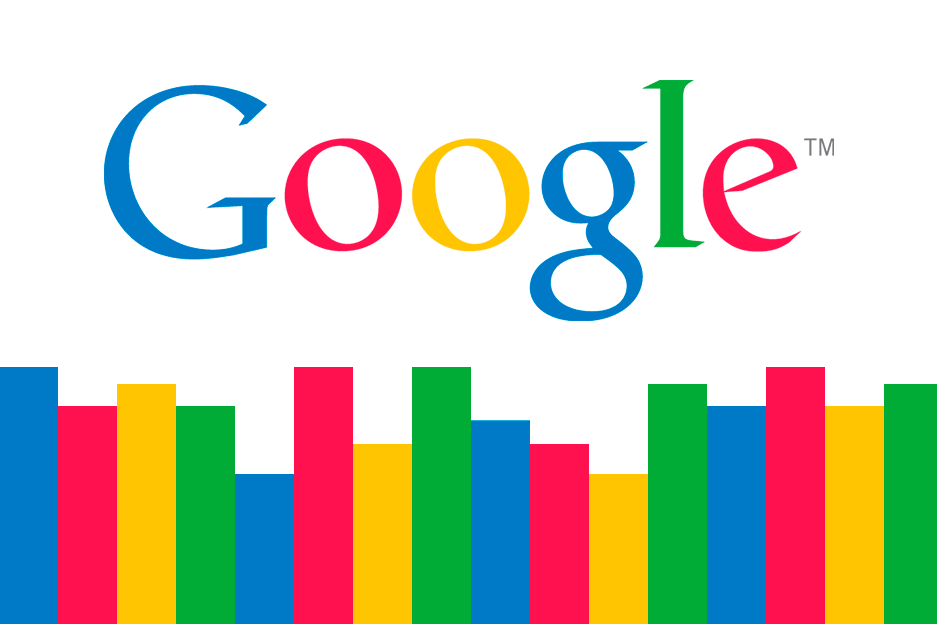 #1 FACTOR
Huge Customer Base
Having huge support of loyal customers, you easily get number of them to mention reviews for you online, specifically on your Google+ Local page, which is a contributing factor within local search results.
#2 FACTOR
As a Thought Leader
Write blogs and show your innovative as well as creative skills to catch user's attention. Also, show Google that you are an admired leader you deserve to be.
#3 FACTOR
Your Connections To Your Community
Show to Google that you are well connected to other businesses or organization by receiving links. It's worth to earn links from businesses with which you have the mutual relationship. Write a testimonial for them that will go to their website. This is quite useful activity from SEO point of view.
#4 FACTOR
Your Charitable Acts
Usually, Charitable Organizations keep a list of donors on their website. They have the list of logos of their support donors and it simply becomes easy to contact them and ask to include a link to your website.
#5 FACTOR
You Have Won Awards
If you are a legitimate award winner, then organization who gave you award will mention you on their website and also link on to your website simultaneously.
So, as an award winner, legitimate and well-established business, your aim is to show Google
Why You Are
Who You Say You Are
Why You Deserve to Rank Well
If you wish to rank #1 in Google, then you have to persuade Google that your page is most relevant for that keyword, your web page & your website are the most popular and your page is highly enriched.
More Genuine = Higher Rankings
More Relevant = Higher Rankings
More Popular = Higher Rankings
Maintaining High-Quality Usually = High Rankings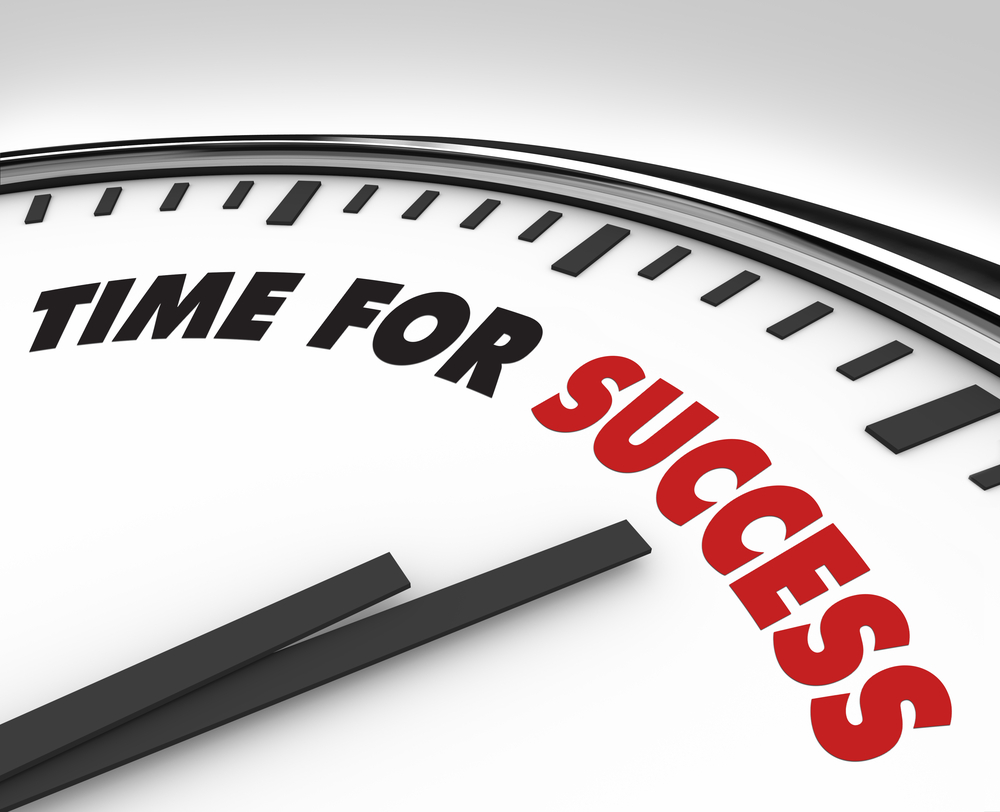 Show your actual presence & verify that what you say is what you are. Quality links are essential and much more effective than just a high quantity of links. Businesses that deserve to rank #1 in Google must acquire legitimate links.
Its quality, not quantity that counts for Small Businesses…
To Rank Well, Show Your Online Presence, Connections & Act as a Thought Leader in your industry.
Turn Your OFFLINE Presence to ONLINE
For more detailed guidelines or queries, just feel free to comment below and let me know what you think.

About PRAKASH CHANDRA
Prakash Chandra is the focused Professional Blogger and SEO Expert with zeal to make the significant contribution in growth-oriented organizations. He is a techno-geek straddling over digital marketing and web exposures, have carved a niche in the industry.