The Candent SEO Blog is here!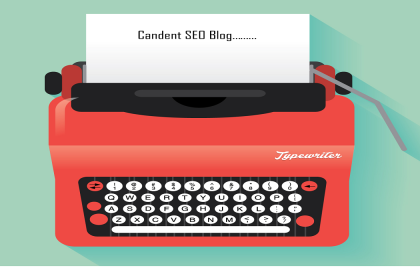 Are willing to grow your business online and still thinking?

Candent SEO is here to help you! Right away!!
We will be sharing innovative and effective ideas to boost-up your business.
Our Blog will help you and guide you to build your online presence in the best possible ways.
The 'Candent SEO Blog' has been crafted to enlighten you with the latest innovations. We will be revealing the serious business secrets and the core methods that will take you to the top.
Here are Some HOW TO Enigmas. (by Candent SEO)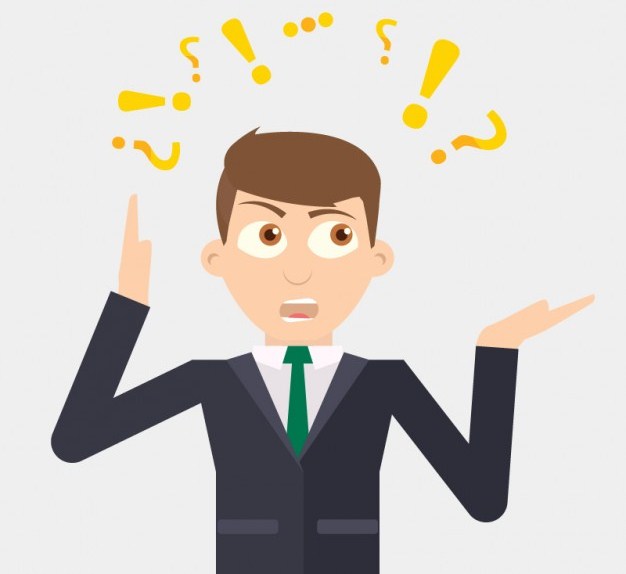 Enigmas Like:
How Internet Marketing Leave Impacts On Your Business
How To Design A Website In The Easiest Manner
How To Optimize The Websites To Increase The Traffic
How To Develop Search Engine Friendly Content
How To Promote Your E-Commerce Websites
How Dynamic Optimization Works
How Image And Video Optimization Affect The Traffic
How To Monitor The Website Traffic
How To Governor Viral Marketing
How To Enhance Traffic Sourcing Medium
How To Upsurge Your Conversion Rate
How To Write An Effective Blog
How To Revolutionize Advertising Modus Operandi
How To Manage PPC Campaign Management (PPC And PPM)
How Social Media Optimization Change The Game
How An Organic Search Differs To Inorganic
How To Catch-Up The Latest Trends Of SEO (Search Engine Optimization)
How To Monitor The Website Traffic With Google Analytics And Numerous Tools
How To Develop And Track An E-Mail Campaign
How To Develop Advertising Campaigns
And Many More …….
Moreover, Above All How To Attract Your Potential Customers!!
We are Skilled with the ability to analyze and interpret unique problems with a combination of training experience and logical thinking to find the right solutions.
We communicate actively with people having strong analytical and logical skills, so we have the ability to relate people at any level of business and management.
We believe in sharing our thoughts and ideas publically. All the information and methods to build your brand will be easily accessible by just subscribing us!!
Whether your website is service-oriented, product-oriented or information-oriented there is always something to learn by refining yourself with the latest trends, and techniques online today.
With the creation of 'Candent SEO Blog' we invite everybody interested to join the ideas we discuss here, and hope you will endorse!
At The End Do You Know What Really Matters?

It's YOU!!  You Are Here.
SUBSCRIBE US FOR REGULAR UPDATES
About PRAKASH CHANDRA
Prakash Chandra is the focused Professional Blogger and SEO Expert with zeal to make the significant contribution in growth-oriented organizations. He is a techno-geek straddling over digital marketing and web exposures, have carved a niche in the industry.