Job Openings
YOU HAVE THE EXPERIENCE, WE HAVE THE JOB!!
WE PROVIDE OPPORTUNITIES & CHALLENGES TO HELP TALENTS UNVEIL
We at Candent SEO always welcome innovate ideas, as we believe that great ideas always come from great people. People who are thinkers.
We believe at providing opportunities that can challenge your skills to paddle up to the next level. We provide creativity that: Encourage, Challenges & Pollinate.
The Candent SEO team is driven by passion, progressive thoughts and enthusiasm. We hire the best talent & brains from the industry – Fresher or experienced.
If you feel you've the passion to perform, drive to excel  & will to make 'unlearn to learn', Candent SEO is the place for you.
LISTED BELOW ARE THE CURRENT OPENINGS WITH OUR ORGANIZATIONS. IN CASE YOU COULDN'T FIND AN APPROPRIATE PROFILE. WE WILL CONTACT YOU WITH THE SUITED JOBS FOR YOU.
CURRENT OPENINGS
Come, Make Digital Excellence A Habit!!
If you think you have the spark to originate and a passion to fly above the normal and explore new avenues, we at Candent SEO are eager to have to as a part of our growing team.
CREATIVE CONTENT WRITER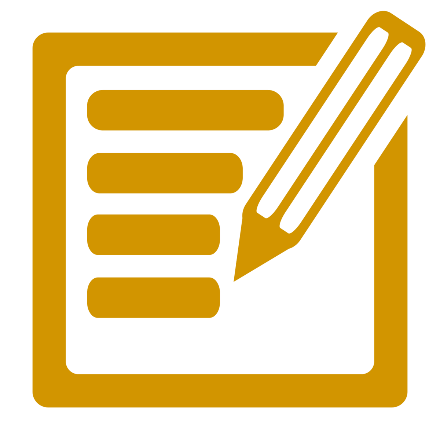 Job Description
We require candidates for Develop unique and informative content for Digital Marketing blogs, articles, and website. Create edit and revise existing blogs.
Skill
Excellent overall English writing skills

Impeccable spelling and grammar

expertise with keyword placement and other SEO practices

excellent research, organizational, and learning skills
Experience
0-2yrs
Desired Candidate Profile
*Graduate with Superior English writing and editing skills
*Passion for content creation
Job Description
Develop unique content __for website and Blogs

Write content for articles, blogs, press releases, forums etc. as per the requirement.

Research and develop new ideas for the creation of high-quality content.

Proof reading, and editing of the content on a regular basis.
Education
Graduation with Any Specialization,
Job Type: Full-time
Job Location: Patna
Salary: ₹7,000.00 to ₹15,000.00 /month
If You Wish To Apply, Send Your Resume To

info@candentseo.com
SEO /DIGITAL MARKETING EXECUTIVE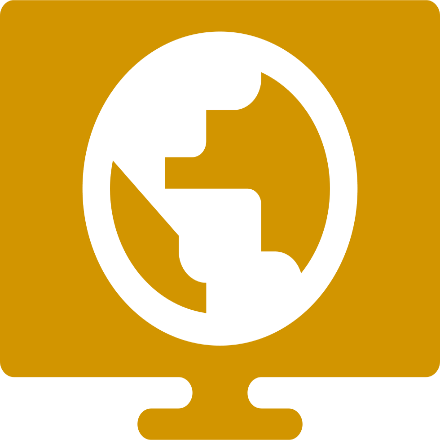 Job Description
Fresher or Experienced Candidates required with Strong English and basic computer skills having the zeal to stay Up-to-date with the latest trends and best practices in floating around the internet.
Job Location: Candent SEO, East Ashok Nagar, Kankarbagh, Patna – 800020
Do come with a CV between 11 AM to 5 PM.
Responsibilities and Duties
We are looking for SEO/SEM executives to manage all search engine optimization and marketing activities.
Working on all off- page on page task of SEO

Back-linking

Assist in development and execution of communication/content strategies.

Will be responsible for managing all SEO activities such as content strategy, link building and keyword strategy to increase rankings on all major search networks.

Plan and execute all web, Search Engine Optimization (SEO), Search Engine Marketing (SEM), marketing database, email, social media and display advertising campaigns
Required Experience, Skills and Qualifications
Fresher or Experienced Candidates required with
Strong English

Basic computer skills

Graduation Degree from any technical stream (Regular or Distance)
Benefits
Start your career with digital marketing in this ever-growing digital world. We are offering you a handsome salary along with the better learning and working environment.
If it sounds good to you feel free to apply or Call on 9693359212
Job Type: Full-time
Job Location: Patna
Salary: ₹7,000.00 to ₹15,000.00 /month
Required education: Bachelor's Degree
If You Wish To Apply, Send Your Resume To

info@candentseo.com
GRAPHIC DESIGNER (UX & UI)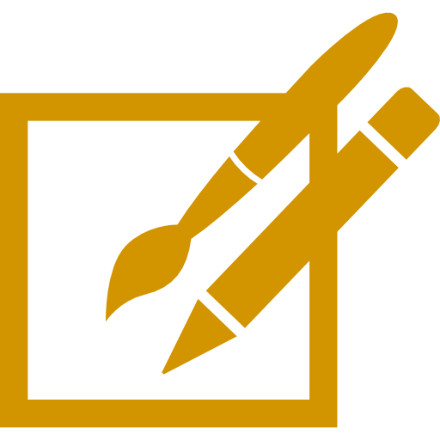 Job  Description
We require candidates for Graphic Designer
Skill
Good knowledge of Illustrator

Excellent graphical skills , creative flair and good color sense

Creative thinker and problem solver

Developing concepts , graphics and company logos , and internet website, banner, animation

Determining size and arrangement of illustrative material and copy , and font style and size
Experience: 
1-4yrs
Desired Candidate Profile
Good Email writing skills

Ability to develop the overall layout and production design for various applications such as advertisements, brochures, magazines, and corporate reports.

Analytical & Logical skills for Decision Making
Job Description
Create visual concepts, using computer software or by hand, to communicate ideas that inspire, inform, and captivate consumers.
 Education
High school diploma or equivalent required
Job Type: Full-time
Job Location: Patna
Salary: ₹7,000.00 to ₹15,000.00 /month
If You Wish To Apply, Send Your Resume To

info@candentseo.com
INTERNATIONAL VOICE PROCESS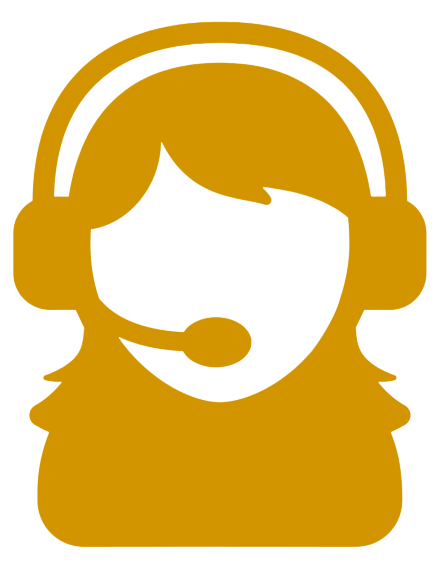 Job Description
We require candidates for INTERNATIONAL BPO VOICE PROCESS
Skill
Candidates with excellent spoken English

Basic knowledge of computer

Positive attitude and learning skills required
Experience
1-4yrs
Desired Candidate Profile
Graduate with Good communication skill in English

Strong telephony etiquette (verbal & active listening skills)

Good Email writing skills

Analytical & Logical skills for Decision Making
Job Description
Night Shift (US & Canadian Process)

Previous telemarketing and/or call center experience

Handling Outbound calls to convert Leads through Voice Calls

Meet personal/customer service team sales targets and call handling quotes

1-4 yrs. experienced candidates can apply
Education
High school diploma or equivalent required
Job Type: Full-time
Job Location: Patna
Salary: ₹7,000.00 to ₹15,000.00 /month
If You Wish To Apply, Send Your Resume To

info@candentseo.com