Ultimate List of Free WordPress Plugins To Power Your Website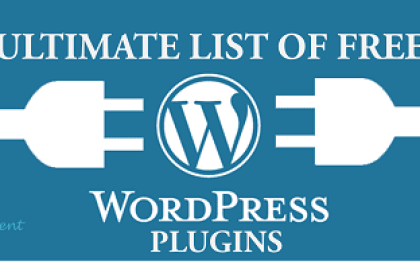 Are you searching for Free WordPress plugins?
But don't know what plugins to install on your blog?
Browse Ultimate List of Free WordPress Plugins to get the categorized and most voted plugins.
As we all know, WordPress is one of the finest content management platforms (CMS) on the planet. It's easy to setup, somewhat easy to manage, and it has tons of themes and plugins available to extend its functionality and boundaries.
Even though WordPress offers a ton of features and flexibility, there is still are lots of custom changes are performed by the WordPress users according to their needs. So, in that case, the role of WordPress plugin comes in to overcome or fulfill the missing features of the core WordPress software.
As per the data, you must be aware that 74.6 Million Sites Depend on WordPress
Yep, you read that right. 74,652,825 sites out there are depending on good ol' WordPress. That's one site per person in Turkey.
Around 50% of this figure (close to 37 million) is hosted on the free WordPress.com. In the realm of self-hosted sites, WordPress accounts for 18.9% of all websites.
Source: https://managewp.com/14-surprising-statistics-about-wordpress-usage
A live look at activity across WordPress.com
Source: https://wordpress.com/activity/
Thousands of WordPress plugin has been developed, millions of times these plugins have been downloaded, every plugin has something special but it's not practically possible to manually mention all these here so I have categorized these best plugins in a few sensible categories. The Best thing is that all these plugins are absolutely FREE!
LET'S ROLL
Here is the Ultimate List of Free WordPress Plugins To Power Your Website

Must Use Free WordPress Plugins
Database and File Backup Plugins
Search Engine Optimization (SEO) Free WordPress Plugins

Blog Security Free WordPress Plugins
Blog Statistics Related Free WordPress Plugins
Caching Related Free WordPress Plugins
RSS Subscription Related
Contact Forms Related

For Google Adsense
Photo Gallery Free WordPress Plugins
E-commerce, Paypal Donation, and Payment
Social Networking

Membership Related Free WordPress Plugins
Affiliate-Related Free WordPress Plugins
Software License Management
Other Very Useful Free WordPress Plugins
This page will be regularly updated to keep the free WordPress plugins list up to date and relevant. Please suggest your favorite plugins through the comment area below so I can check them out and possibly add them to this useful plugins list.
Do you have a favorite plugin from this list?
Have we missed one that you think is absolutely essential for every WordPress site?
Let us know in the comments below.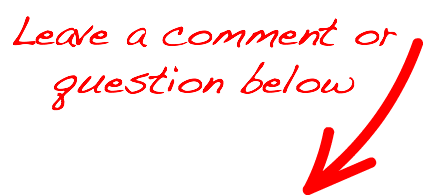 About PRAKASH CHANDRA
Prakash Chandra is the focused Professional Blogger and SEO Expert with zeal to make the significant contribution in growth-oriented organizations. He is a techno-geek straddling over digital marketing and web exposures, have carved a niche in the industry.