Modern SEO Trends and Techniques for 2016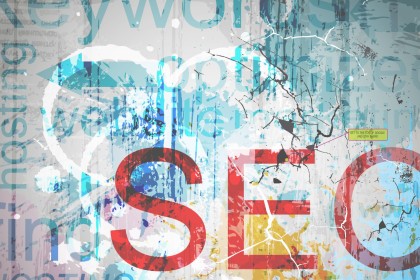 Fly High with Modern SEO Trends to Set the Priority of Future Internet Marketing.
To formulate user-centric experiences in the future, we have to create practices that resonate with various prospective of Internet Marketing. Companies and individuals must learn more about ever changing modern SEO trends to stay in the game.
The ultimate goal of Google is to provide the best user experience…No matter what it takes!
Google regularly keep on changing the SEO trends in order to enhance the user experience.
If we are talking about SEO, you may be aware of Mobilegeddon update.
If not, Here is a brief about Mobilegeddon.
"Mobilegeddon is a name given by webmasters and web-developers to the Google's algorithm update of April 21, 2015. The main effect of this update gives priority to web sites that display well on smartphones and other mobile devices. The change does not affect searches made from a desktop computer or a laptop."
Have you seen a drop in mobile rankings since the search giant rolled out its mobile-friendly algorithm?
Do you know why?
Google wants to increase the visibility of mobile-friendly sites and decrease the visibility of non-mobile-friendly sites.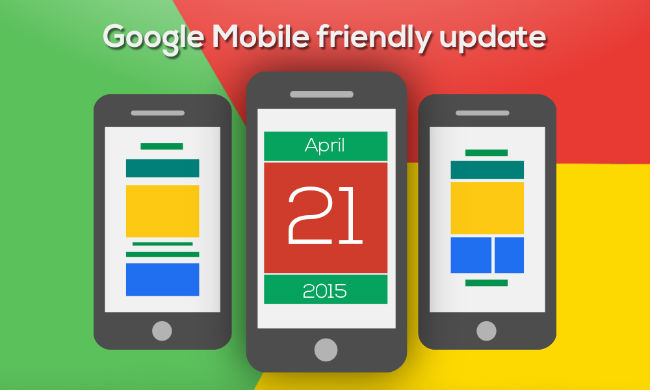 So, What We Learned From 'Mobilegeddon'?
Google's Algorithm Updates Are Often Overblown.
Google Wants The Best For Us.
Google Just Wants Its Users To Have The Best Possible Experience Regardless Of What Browser/Device They Use To Find Our Website.
Even Mobile Optimization Is Extremely Important To Google.
Ranking Is All About The Presence And Easy Findability.
Google Will Keep Making Regular Updates as it's A Major Player in the Search World.
Staying Updated Can Be  Truly A Game-Changing.
So, with many ups and downs 2015 has been an exciting year for the SEO industry.
In addition, we've seen new digital assistant technologies and new types of mobile devices starting to shape the future of search in terms of user behavior.
Now, all eyes are on 2016. This approaching year 2016 would show a few revolutionary shifts in search
Here are Top 5 Modern SEO Trends and Techniques for 2016

#1) Video Content Will Go beyond Written Content in ROI for B2C Activities and Brands.
Written Content has always been considered the usual medium of reaching your potential customers by promoting Blogs, Articles, Press Release, Infographics, and Slides.
 I also agree with that but, in 2016, years-long trends will shift, and video marketing will overtake trending mediums in terms of influence, engagement, efficacy, and Return on Investments.
The human brain processes visual information 60,000x times faster than text. So, you can approximately get 90% more views on your message.
Some of trending video apps like Vine, Periscope, Snapchat, and other are available and setting user's expectation more towards visual contents.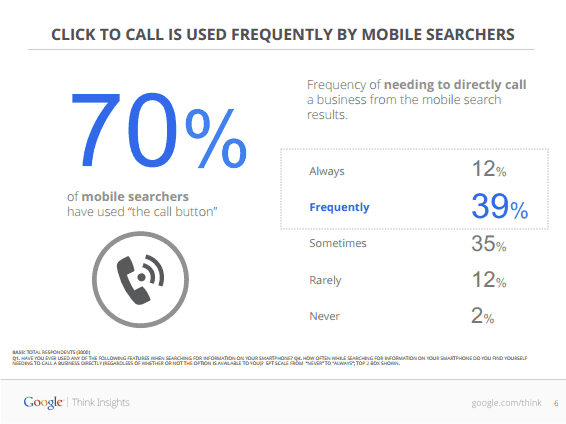 #2) Mobile-Device Optimization Will Become More Important than Desktop Optimization.
If we talk about past few years desktop has always been considered as a traditional searching machine but now tradition will be changed. Mobile devices are the future searching machines and will beat desktop when it comes to searching.
Already, Google has started minor mobile-specific updates for better user experience.
You can see yourself here>>
A) http://searchengineland.com/android-marshmallow-seo-series-sponsored-google-now-cards-23-234719
B) http://searchengineland.com/google-search-is-testing-split-view-language-interface-235164
C) http://searchengineland.com/google-gets-a-brand-new-look-updates-search-now-card-visuals-229512
D) http://searchengineland.com/no-typing-get-ready-next-wave-voice-search-233856

#3) Digital Assistants Will Transform the Way We Think About Search Queries.
It is the future and it's inevitable.
"Google Now" is a known digital assistant of Google Search Engine which is crossing the limitless boundaries of search complexity. A whole new trend of searching by just saying or we can say talking to your device. The advance form of this trend is going to revolutionize the search techniques and traditions. (Some other popular digital assistants are Siri and Cortana)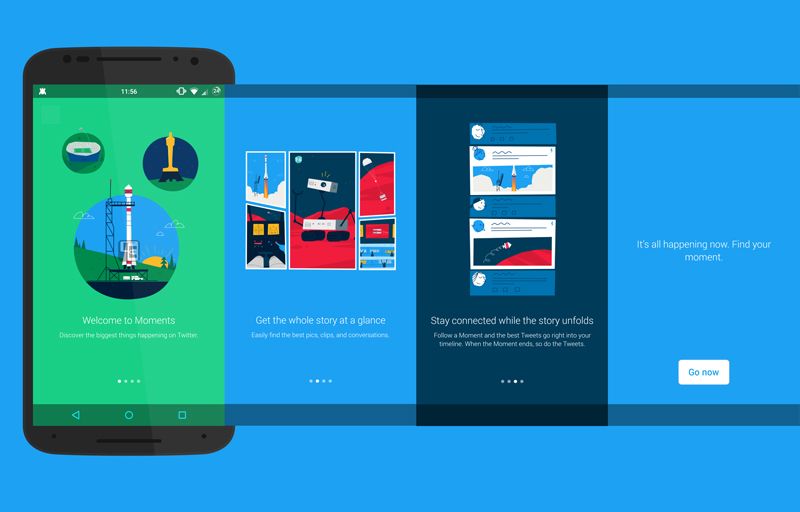 #4) Grouped Content Will Weaken the Supremacy of News and Event Reporting.
"Moments" It's a new upcoming feature of Twitter on which experiments are still active. Soon, it will be available to users.
It will aggregate or group the posts, images, and videos from live events.
According to "Moments" – the user will become the content creators, and other linked users can see events unfolding firsthand news stories into a single channel.
Evergreen, Opinion-editorial, and Tutorial content, as a result, will rise in importance for search visibility.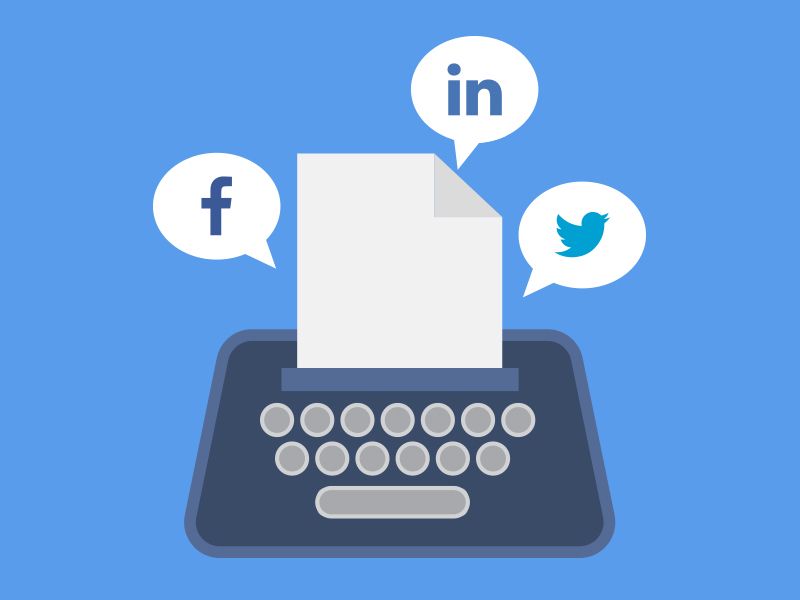 #5) Social Content will be More Fastly Indexed.
In 2016, a Social Post will carry the same value as a webpage and will more influential from an SEO perspective
Google has deals in place with Facebook and Twitter already.
If you don't, believe me, see by yourself – search for a news or trending item you will surely see a tweet or social post there.
"If you are preparing for billion brand initiations… You must know, The target is moving…Moreover evolving….and tweeting…"
To plan experiences that lead to sales you need to break, free from conventional thinking.
Anyway, 2016 will be an attention-grabbing year for search marketers.
Are you are really excited to encounter these modern SEO trends? Kindly, Share your thoughts in the comment box below.
If you are aware of some more Future SEO trends kindly share!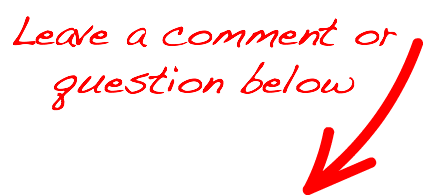 Tagged under:
current seo trends
,
Future Seo trends
,
google seo trends
,
google seo updates
,
latest seo trends
,
new seo trends
,
Seo blog
,
seo trends 2014
,
seo trends and techniques
,
seo trends blog comments
,
seo trends in 2015
,
seo trends in 2016
About PRAKASH CHANDRA
Prakash Chandra is the focused Professional Blogger and SEO Expert with zeal to make the significant contribution in growth-oriented organizations. He is a techno-geek straddling over digital marketing and web exposures, have carved a niche in the industry.