15 Important Marketing Strategies to Help You Promote Your Local Business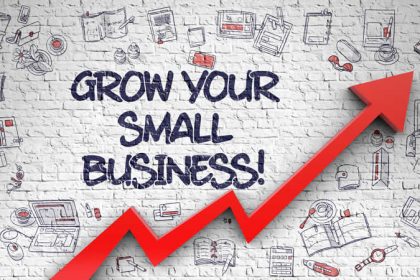 Promoting a business is a continuing challenge for business owners.
Before starting any business, you need to learn the marketing strategies that run your business longer.
Earlier, people had only a few ways to market their products like newspapers, TV ADs or sponsoring some local events.
It's not like that nowadays, all kinds of opportunities out there on the web, you just need to grab it smartly.
Today, the internet is the most powerful form of media for business promotion as billions of people have access to it. Also they are the potential viewers to receive communications about your services and products.
If your business is new, you need to do all you can to stay strong for years to come.
Want to advertise or promote your business?
We at Candent SEO, being a Top Advertising Agencies in Patna, provides you important marketing ideas that help you to grow your business.
Here're some important marketing tactics utilized by us to promote your local business online.
We these strategies, we assure you of taking your business to a new height.
Candent SEO Local Business Promotion Strategies:
Candent SEO has been ranked 1st in the list of advertising agencies in Patna. And all that because of the set forth marketing tactics acquired by it.
#1. Branding- Set a clear identity
Branding is not only a mark, it is just more than that. It implies these relevant questions:
Who are you?
Who is your customer?
What problem you deal with?
What makes you different from others?
This is about establishing a brand-building identity that helps to promote your growth and sustainability as a business.
When starting your business, always create a clear and concise brand that communicates appropriately to your audience.
#2. Know your business and your customers
As an outdoor advertising agency in Patna, we understand the true value of customers.
The customer is the key to any business' success. One of the main primary goals of any marketing strategy should be to identify and meet the customer's needs.
Considering the importance of customers at all stages of the marketing process helps your business to ensure greater customer experience and increase its long-term goal of repeating business.
#3. Advertise on Facebook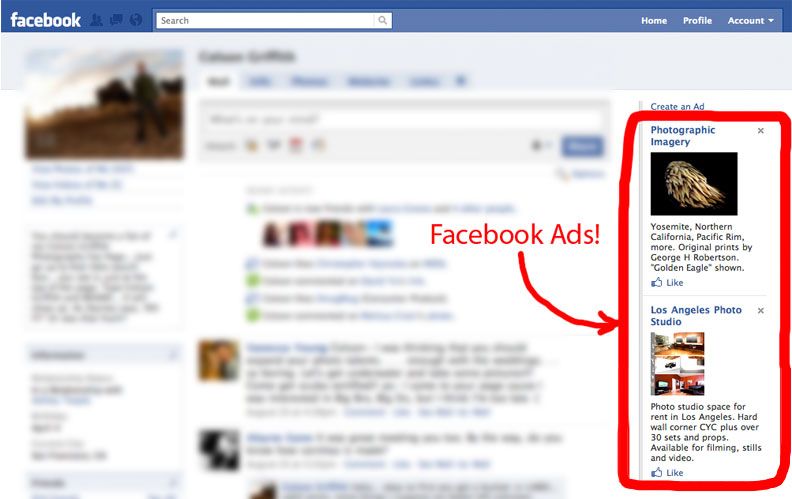 Facebook advertising is one of the best ways to target specific customers based on location, interests, age, sex, online behavior, and so on.
It is relatively inexpensive and very easy to create.
The popularity of Facebook has produced numerous third-party tools that can help you succeed.
If you decide that Facebook is the right channel for you, I would recommend using an AdEspresso tool to run your campaigns and expedite your journey to positive ROI.
#4. Set up your free listing with Google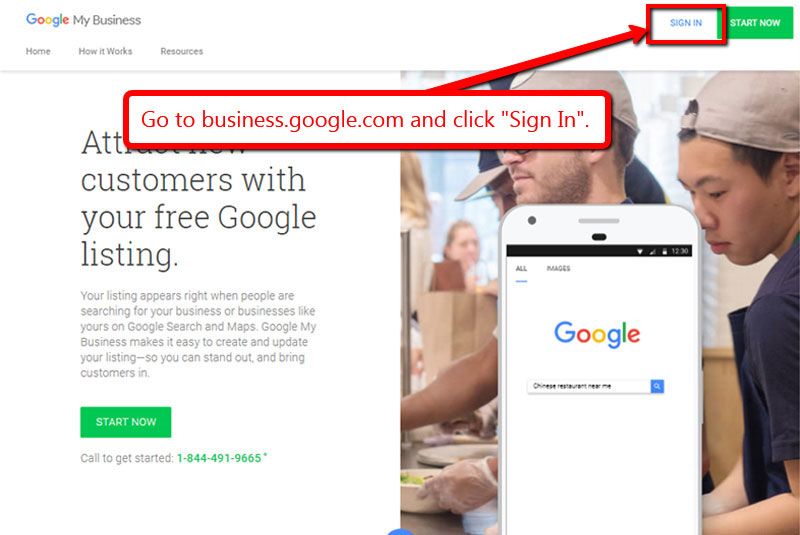 If people have to find anything online today, they start with Google.
So setting up your free listing with Google makes it easy for customers to find your business.
Google My Business is a useful tool for local businesses and a free way to list your business on Google. Your viewers can easily see your business hours, location, contact information, reviews, and busy times on Google My Business.
If potential customers see your profile and accompany great reviews at or near the top of the list, your business will eventually gain credibility, and people will be more willing to trust you.
#5. Strengthen your SEO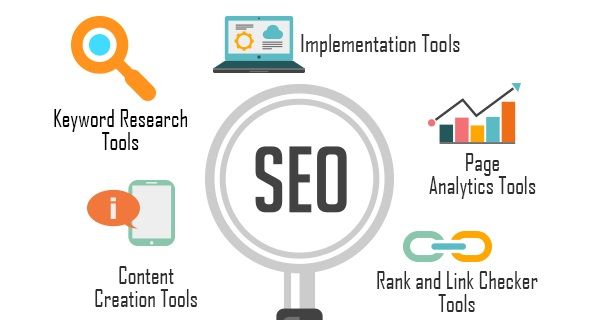 Search engine optimization (SEO) is one of the most cost-effective ways to engage customers and tends to increase the quantity and quality of traffic on your website.
The stronger your website's content and design, the higher you rank on the search engine's results over time. It's well known that having your site appear on the first page of search results greatly increases your chances of getting the click, so do all you can to make sure that's where you are.
Need SEO Training?
NOTE: Candent SEO offers result-driven SEO services to our clients for many years, and it also comes under the list of advertising agencies in Patna.
#6. Keyword Research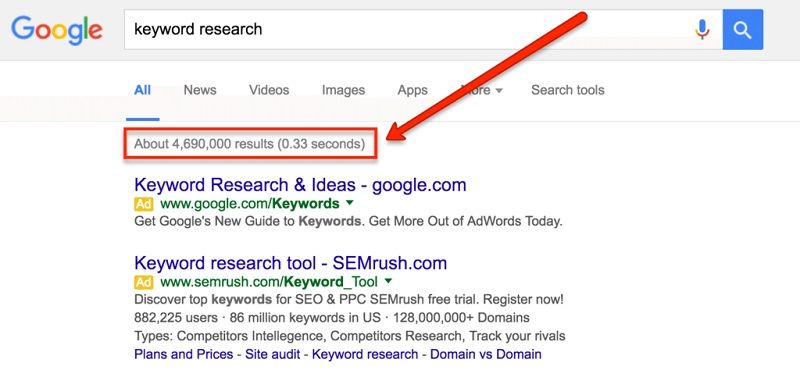 Keyword Research is one of the most important factors when it comes to SEO. It helps to find out which keywords are more searchable on search engines. With the help of this, we can utilize relevant keywords that can help to gain more traffic to your website.
#7. Use Google Adwords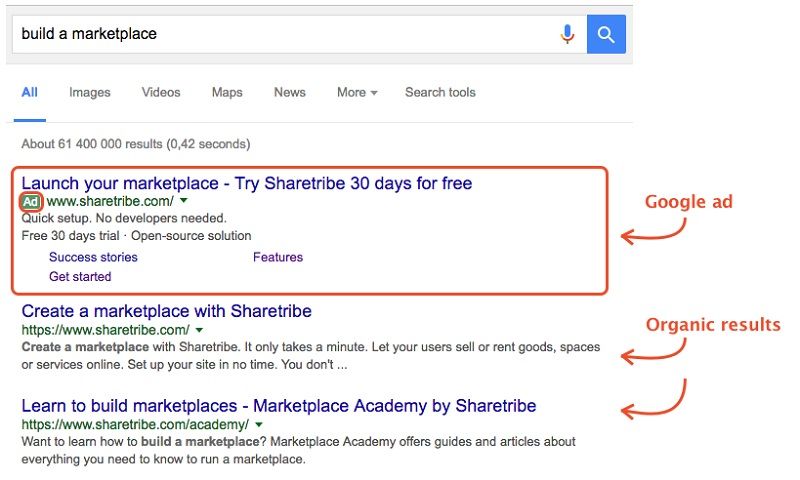 Google Adwords is expensive and paid marketing channel. It is a kind of the godfather of online marketing channels.
Despite being a paid channel, the goal of Adwords is still to deliver relevant search results to users, and as a result, when using proper on-page SEO, it will be less expensive for you.
Candent SEO (being one of the best marketing agencies in Patna)
#8. Set up Google Alerts
Google Alerts will help you monitor what's being said online about your business. You will receive reports by email whenever your local business or other keywords are published on the Internet.
This will help you stay on top of the latest news, whether positive or negative.
#9. Don't forget email marketing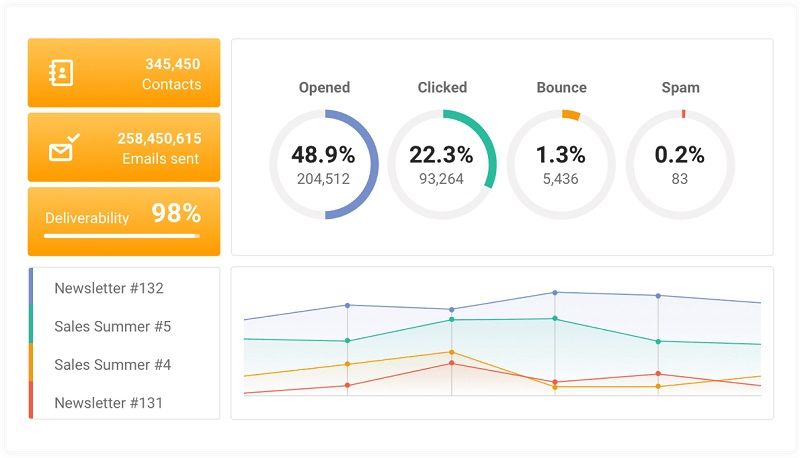 Email is the prime mode of communication and has many advantages as a marketing channel.
It is easy to do, easy to automate, enables instant communication, costs very little, and can reach a large number of potential customers.
The main idea is to get people to return to your website at a later date when they are likely to purchase your goods.
Email leads still have one of the highest conversion rates for all sources.
We at Candent SEO (the best advertising company in Patna) facilitates with you a highly efficient Email Marketing Services.
#10. Join a local group
Tie up with local business groups give you the opportunity to meet up with other innovative or like-minded people who guide you to reach your business goals at an apex.
They act as a major catalyst in broadening your network around the city you live in.
Connections tend to multiply, and if your group takes networking seriously, you can leverage your apparently minor connections into many important ones.
#11. Increase your Social Media Presence
Surely, you've marked your presence on Facebook, but it's not enough! You also need to increase your business on other platforms like Instagram, Twitter, and YouTube.
You need to set up an active presence on as many social networking sites as possible.
#12. Participate in forums
Of course, Facebook is not the only online forum where you can actively engage in discussions.
Engaging in other forums is a great way to spread the word about your brand. In addition to social media platforms, group discussions are held on websites such as Reddit and Tumblr.
Candent SEO (being one of the top advertising agencies in Patna) build your credibility on community forums like this helps people see you as an innovative leader in your industry.
It is a great marketing tactic to build trust.
#13. Offer discounts
As you all know, customers are price-sensitive.
Give some discounts or freebies when you start any local business or small startups as this will increase your chances of getting more sales.
Psychologically, this is more appealing to your clients.
#14. Implement a customer loyalty program
A great customer loyalty program can generate significant revenue gains for your business by improving your marketing and sales budget returns.
It's easier to convince a customer who already knows you to buy and/or buy more from you.
Before launching a loyalty program, you need to assess the current level of satisfaction of your customers through such techniques as surveys, interviews and customer comments monitoring.
#15. Better customer service support
The most important part for every business is customer care support.
If you are able to provide high-quality customer service, it will be evident in the way you are viewed online. As a result, your current clients will keep coming back, and you will also get new clients walking through your doors.
Conclusion
If you're looking for new marketing strategies to promote your local business, so refer these guidelines. We Candent SEO, an Advertising Company in Patna, help you to promote your business to a higher level.
Note:
Candent SEO is not for you if you're looking for Outdoor Advertising Agency Patna Bihar or Outdoor Advertising Agencies In Patna or Outdoor Advertising Agency In Patna.
Its the best Digital Marketing Company in Patna and so can provide you only with the digital services. 
About Nishi Gupta
Nishi Gupta, Digital Marketing Consultant and veteran in online marketing offers experienced, professional Internet Marketing and Social Media solutions. She is also a professional blogger with passion to contribute in the growth-oriented organizations.