How Does Digital Marketing Influence Consumers?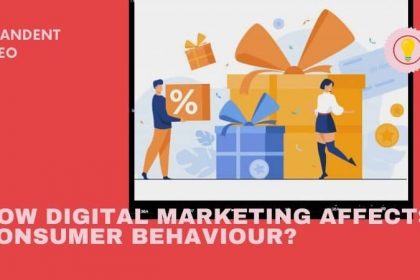 The emergence of digital marketing has completely transformed the market scenario of today's generation. It has provided companies with an equal opportunity to promote their brands at a global level. But the question is – "How Digital Marketing Affects Consumer Behaviour"
The answer is simple, as the impacts of digital marketing are not limited to businesses only. The kind of information that it extends has entirely changed how consumers connect with different brands.
Moreover, it's hard to understand or even recognise, but brands today need to realise that it is happening and they need to change and adapt their customer service accordingly. The digital consumer has the potential to unsettle current competition as well as new players in any industry.
Need help in starting a relationship with your audience online?
If YES, then Connect with us at the Best Digital Marketing Company in Bihar to get started!!
How Digital Marketing Affects Consumer Behaviour?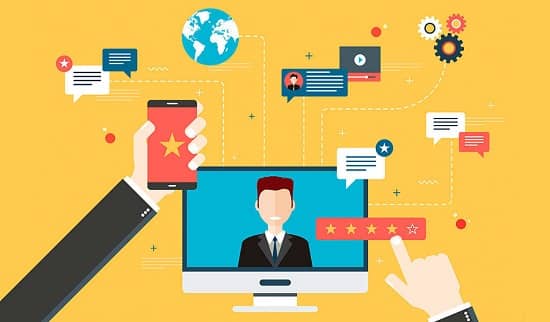 The internet is a game-changer in every sense. Almost every aspect of modern life, in some way, alter through the incorporation of internet functionality.
In the area of Businesses and Marketing, gone are the days of spending a significant amount of cash on creating the perfect ad and product pitch, the internet has transcended its importance and now directs our lives, thoughts and opinions.
Now let's dive deep into some evident Impact of E-Marketing on Consumer Buying Behaviour are as follows:
Consumers Have Begun to Experiment
There was a time when consumers were resistant to trying new products and services. Owing to digital marketing and the vast information that it extends to the masses; now people are welcoming new products and services.
This experimental behaviour has paved the way for the success of many start-ups including Uber, Ola, Zomato, OLX, etc.
Evolving Consumer Behaviour
One of the biggest Changes in Consumer Behaviour Due to Digital Marketing is that modern consumers expect a more consistent and personalized experience. They are not loyal customers anymore.
Now along with quality products, post-purchase experience has become equally important to customers. This change in behaviour has come in with companies who have been actively and digitally marketing their unique consumer offerings in order to suit modern tastes and attract a modern clientele.
Increased Customer Engagement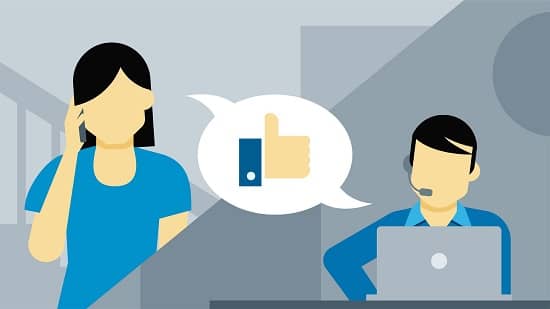 The Role of Digital and Social Media Marketing in Consumer Behaviour is now way more important. With social media platforms like Facebook, Instagram; customers today have the ability to build and destroy brands.
"Word of Mouth" is still one of the biggest factors that can influence user behaviour. This phenomenon is further reinforced by the likes and comments on social media.
This was – How Digital Marketing Affects Consumer Behaviour. Now let's move to the next section to know about the Impact of Digital Technology on Consumer Behaviour.
Impact of Digital Technology on Consumer Behaviour
There are so many new technologies that are finally getting on-board.  After years of testing and foretelling, many are now a prevalent part of multiple services.
There are still so many new tech surfacing and probably would take another 10-15 years to get in the mainstream. Almost every technology has changed the course of certain dimensions of a provider-consumer relationship.
Here is a quick brief on how the technology is exerting its influence on consumer behaviour:
Social Media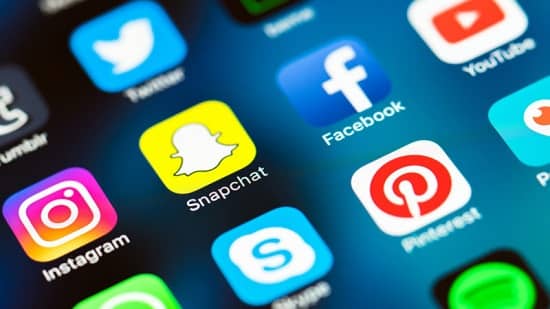 Businesses, from MSMEs to larger companies, need to keep an eagle eye on Social Media Platforms and use these to form a better bridge between their services and customer. From Facebook to Twitter, to YouTube, to Amazon; the users look almost everywhere possible for an authentic buyer reaction before buying.
Also, YouTube videos provide customers with better feedback and reviews with different products and comparisons between different products.
Online Opinions: From negative feedback to brand loyalty
Discussion forums like Quora, Facebook Questions, Reddit, Twitter, Instagram and even LinkedIn Answers are helpful in gauging the audience's views.
With everyone now connected, it is easy to be cornered on that one weak point of your business. Note, one user's experience may crumble up your loyal customer base.
Mobile Devices and Payments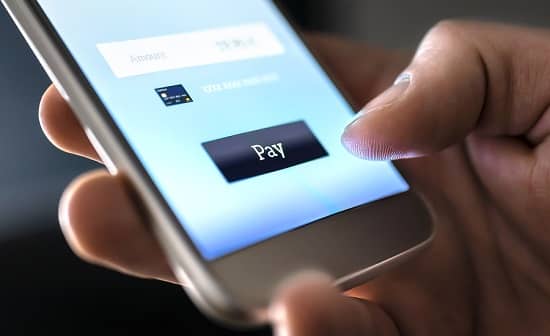 Being online is now way simpler and helps in keeping consumers and companies, both informed about each other, and it isn't a brand-new thing.
Moreover, with increased mobile payment security has heightened online buying activities. People are now more comfortable to go window shopping on their smartphones.
Integration of IoT, Big Data and Cloud Technology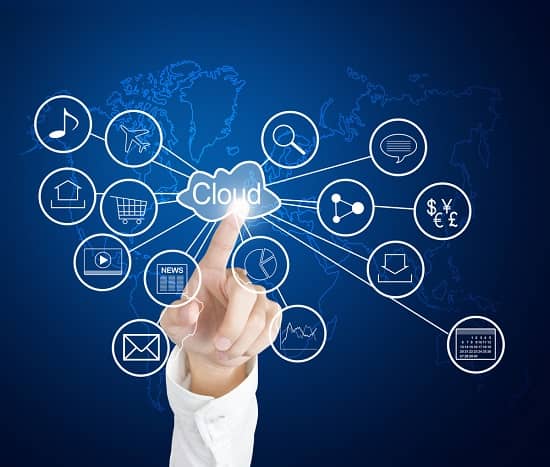 IoT is not something you could ignore now. From Alexa to multiple wearable devices to everything through the cloud, things are getting connected. With only more progress to come its way, the big data and IoT will be able to produce more personalized services to customers.
Augmented Reality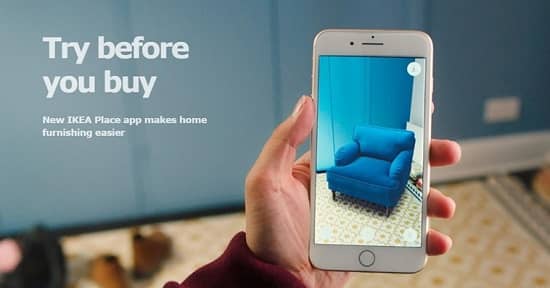 Now, many brands have taken a few more steps forward into Augmented and Mixed Reality. Top examples being: IKEA.
Furthermore, these technologies have proved to influence the user's purchase intention positively. A study shows that how exactly the use of AR has favourably changed the customer's shopping behaviour.
How Does Digital Marketing Influence Consumers?
Over the years, Digital Marketing Impact on Consumer Behaviour has changed drastically. In the past, marketing was all about exposing leads to as many messages as possible until they decided to buy something.
Now, companies can't just shout at their customers and hope for the best—they need to build a strong relationship with their prospects through content marketing, social media and public relations.
Here are just some of the ways digital marketing has changed everything:
Access to Analytics
Before Digital Marketing, it was practically impossible to keep track of customer preferences and trends. Now, digital marketing and analytics give marketing experts and professionals at PR firms access to endless amounts of data that they can use to determine how clients search for products, make purchases and interact with a company.
Social Media for Brand Relationships
Ever since social media became an essential part of the digital marketing journey, it's transformed the way companies acquire their customers and influence choice. Social media provides all companies with an opportunity to develop relationships with their prospective customers through credible and transparent marketing.
Now, most of the brands connect to their customer base through influencers, social shares, and viral trends, allowing for a more organic marketing experience.
SEO: Better Rankings = Better Sales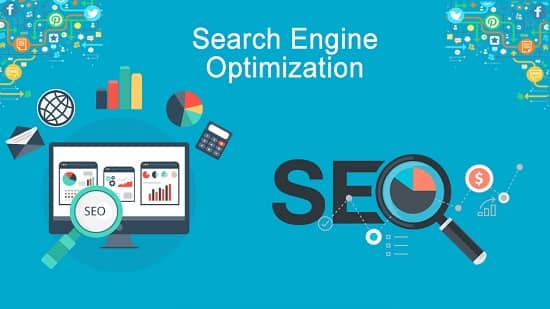 Finally, despite the many ways that the digital marketing world has changed – one thing that remains the same is people still rely on search engines to help them make decisions.
Whenever a customer wants to find out information about a brand, a product, or even a problem they're having, they turn to their search engines for help. As such, SEO and content marketing remain crucial components of any marketing or PR strategy.
Organizations that know how to make the most of their inbound marketing efforts, create useful content, and attract backlinks will get the rankings they need to race ahead of the competition. The better a company's ranking is, the more likely they are to generate sales.
Conclusion
Digital Marketing is, therefore, likely to deliver several advantages and help marketers reach new levels in their customer reach. This also helps them in increasing efficiency and maximised ROI.
Marketers are now able to make better decisions to achieve success in their gamification campaigns and ensure customer satisfaction. Brands get a chance to connect with their target audience on a deeper level.
The trends of digital marketing will keep on changing and improving. This also results in Digital Marketing to Affects Consumer Behaviour and their decisions of purchase.
In a world where new technologies pop up all the time, the companies that put consumer needs first are in a position to win.
We hope you have now understood – "How Digital Marketing Affects Consumer Behaviour" along with the Impact of Digital Technology on Consumer Behaviour.
If you have any query then you can connect with us, as we provide the Best Digital Marketing Services in Patna………….
To Get Started, Click

Here

……..
About Nishi Gupta
Nishi Gupta, Digital Marketing Consultant and veteran in online marketing offers experienced, professional Internet Marketing and Social Media solutions. She is also a professional blogger with passion to contribute in the growth-oriented organizations.