Advanced Tips & Tricks to Use Google Search Professionally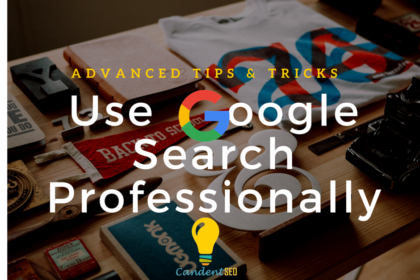 Are you really searching about how to search? Particularly on Google (A search Giant)
Let me tell you something until and unless you are a techno-geek, you undoubtedly still use Google in its simplest form.
Did you know that you may not be using Google search to its full potential?
You must be thinking it's silly to say that but the browser offers much more diverse options than simply typing a handful of words.
There are numerous features offered by the GOOGLE and believe it can be tremendously time-saver & useful in many circumstances.
Millions of people use Google search every day for a variety of reasons.
#1 – Students use Google search for academic assessments
#2 – Business people use Google search for reach, research & analyze
#3 – Millions more use Google search for entertainment and similar kind of kinds of stuff
Google now processes over 40,000 search queries every second on average (visualize them here), which translates to over 3.5 billion searches per day and 1.2 trillion searches per year worldwide.
The chart below shows the number of searches per year throughout Google's history: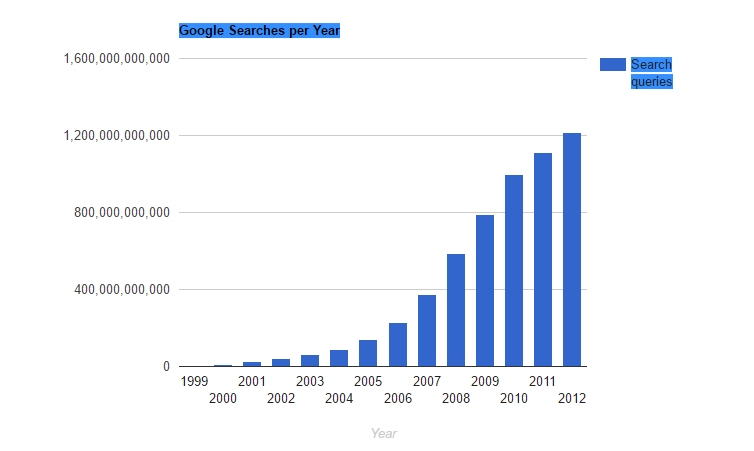 Let me give you a brief idea about what does a search query means?
Search Queries – The words and phrases that people type into a search box in order to pull up a list of results – come in different flavors.
It is commonly accepted that there are three different types of search queries:
Navigational search queries

Informational search queries

Transactional search queries
I will give you just a brief idea along with a graphical example for types of searches so that it becomes easy and time-saving for you to traverse this whole blog.
Navigational Search Queries
A navigational query is a search query entered in Google or any other search engine with the intent of finding a specific website or webpage.
For example, if a user wants to shop an electric appliance, cell phone etc…he might enter "best buy" into Google's search bar to find the Best Buy website rather than entering the URL into a browser's navigation bar or using a bookmark.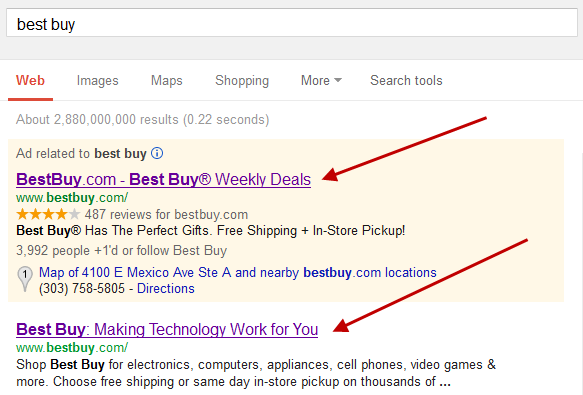 Informational Search Queries
Queries that cover a broad topic (e.g., how to bathe a puppy) for which there may be thousands of relevant results.
When someone enters an informational search query into Google or another search engine, they're looking for information that can help in any manner. They are probably not looking for a specific site, as in a navigational query, and they are not looking to make a commercial transaction. They just want to answer a question or learn how to do something.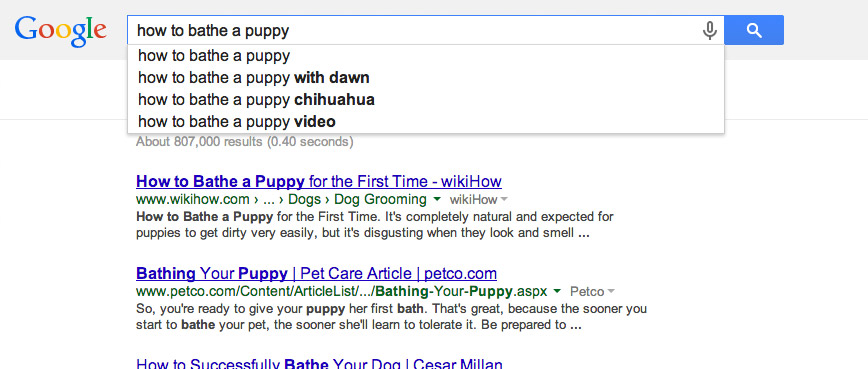 Transactional Search Queries
A transactional search query is a query that indicates an intent to complete a transaction, such as making a purchase.
Transactional search queries may include exact brand and product names (like "pink iphone 5 case") or actually include terms like "buy," "purchase," or "order."
It means a user is there for any transaction & they're at the business end of the conversion funnel.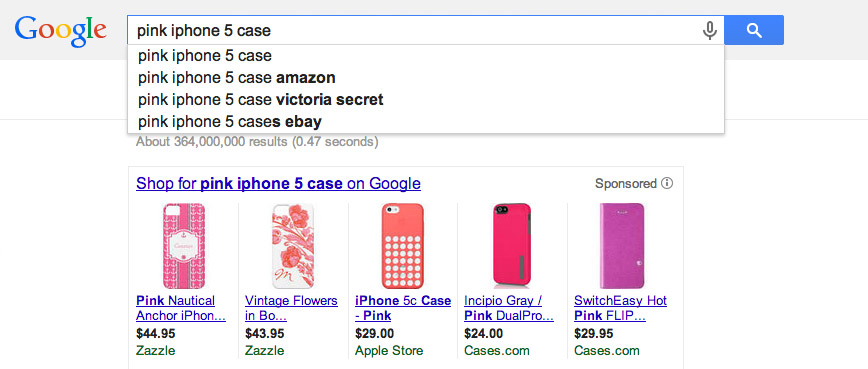 Without wasting your precious time I would like to share an infographic full of tips & tricks on how to use google search.
Here is infographic showing the tips and tricks about how to use google search in order to maximize your search efficiency.

The above advanced Google search tips are based on my own experience and things that I actually find useful.
I've kept the descriptions of the search tips intentionally short and sweet, as you're likely to grasp most of these simply by looking at the example from Google anyway.
You can embed this infographic on your site by copying the code below.
Share this infographic on your social networks and help other to use Google more efficiently in less time.
Embed This Image On Your Site (copy code below):

About PRAKASH CHANDRA
Prakash Chandra is the focused Professional Blogger and SEO Expert with zeal to make the significant contribution in growth-oriented organizations. He is a techno-geek straddling over digital marketing and web exposures, have carved a niche in the industry.