How long does it take to rank in Google? Well "It depends"-Quantifiable answer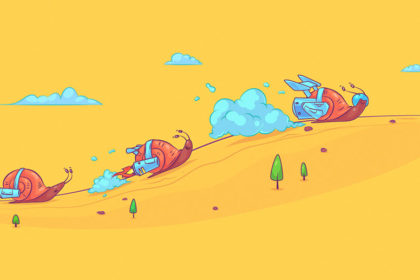 After writing almost 1000+ blogs & articles, after establishing the various brand names.
Still, people ask me How log it's gonna take to rank up in Google?
All I say every time "It depends", well it does ….there is no concrete answer to this question
If you're doing client SEO, I guess every new client, without any exceptions, will ask you this question:
"How long till my website (page) ranks on top of Google?"
The common response to this question is obviously, "It depends," because there are just too many variables to consider: website strength, competition, budget, skills, and many more.
Yep, it's a controversial subject among SEOs. Google uses an algorithm to match your query to the bazillion pages it has on file. The algorithm considers more than 250 factors. Ranking on Google is a process, not a magic trick.
After analyzing the petabytes of historical ranking data I am giving you a more quantifiable answer, something more concrete than simply, "It depends."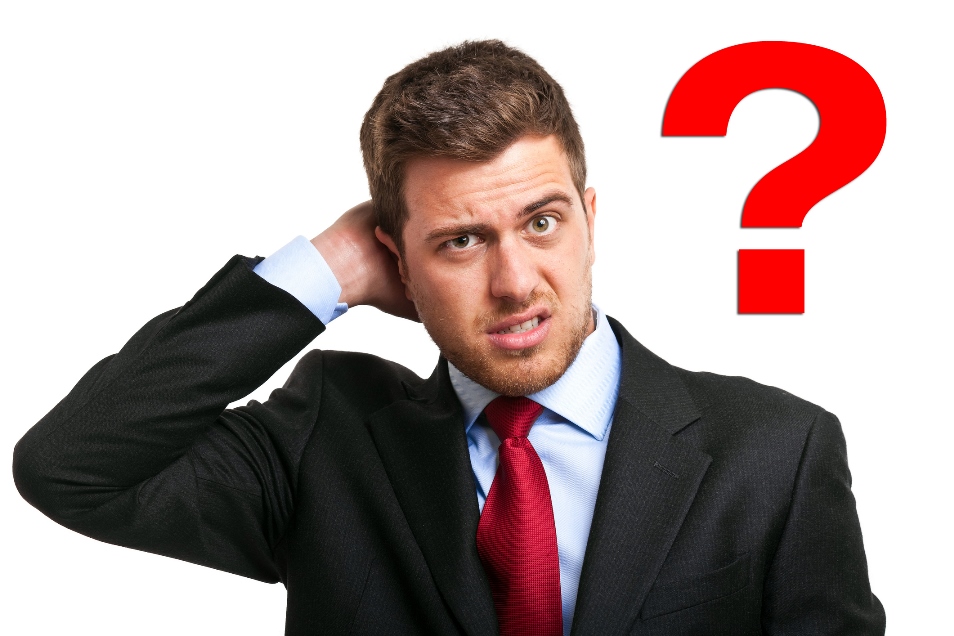 Before taking your much more time I would like to answer your question (the reason you are here) at the very outset of the article.
According to multiple sources, the average time for websites to rank on Google through optimization (SEO) techniques is about three to six months.
That's right – jumping to the front of Google's results usually takes between 90-180 days, depending on the competitiveness of your industry and popularity of your keywords.
Well here's the thing:  While I may not be able to tell you "You'll rank in 60 or 90 days!" I can give you some new insights on some of the unexpected ranking factors
The real answer to how long does it take to rank on page 1 depends on thousands of factors.
In other words, no matter how sophisticated your analysis is, we can't provide a one-size-fits-all answer to the question.
Even the data giants like Buzzsumo, Semrush, and Ahref has not the accurate answers, they just have the analysis 150,000 lines of data that are critical to this study.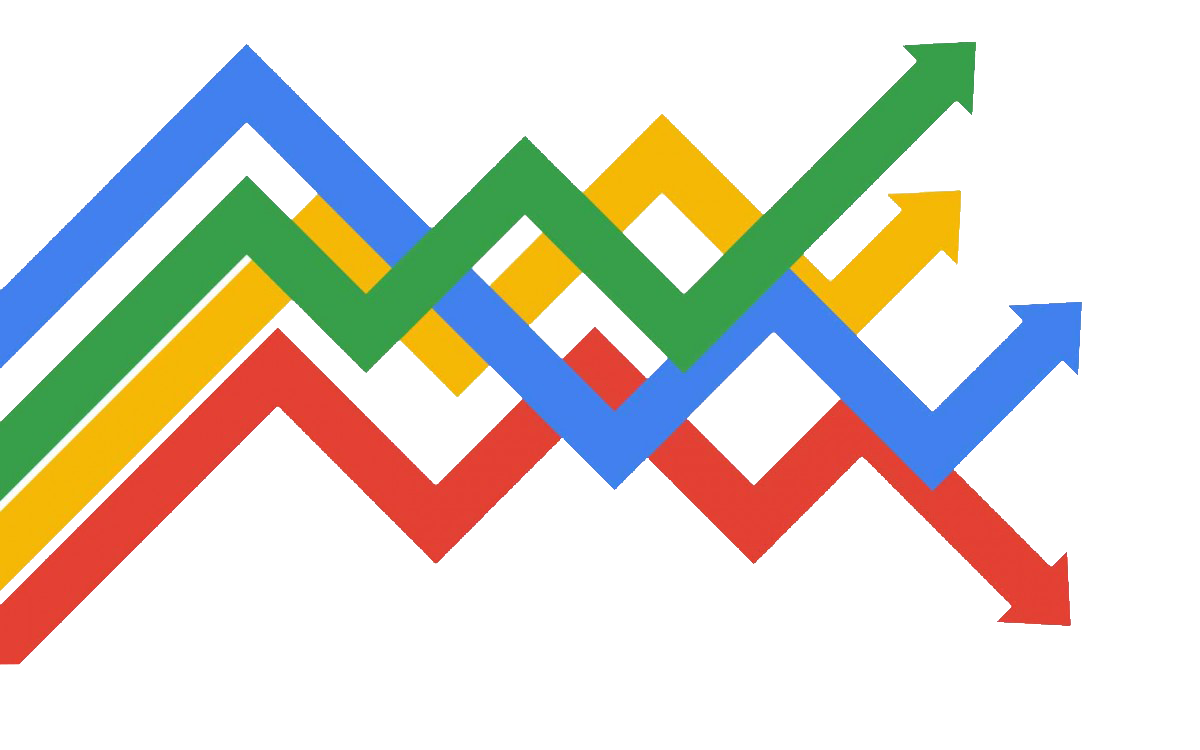 Ahref says,
"Low-rated domain with small number of linked domains can influence your DR more than super-popular domain (which links to million domains)."
That means: You don't need a link from the Masable.com or Google.com to boost your rankings.
Reaching the top of the search rankings does not happen overnight, especially for small businesses with little or no existing web presence.
To understand which websites appear at the top of Google's rankings, first, we need to dive into how Google finds those pages and adds them to your search results.
How Does Google Find My Page?
Software programs called "Googlebots" (also known as bots, robots, or spiders) move or "crawl" through billions of web pages, collecting and cataloging information that is added to Google's index of the web. For your webpage to reach Google's index, the spiders must be able to crawl and read the information on your site.
Watch! THE VIDEO
How was the video? Did you hear that term Link Building?
The very word "link building" has a bad reputation. Why? Because, in the past, it was improperly executed by overeager marketers.
Today, some people try to sugar coat it or call it something like "reputation building."
I call it like it is. It's link building. And, there's nothing wrong with building links in the right way!
And, that's the tricky thing about link building. It can take a while! It's a long-term play.
Now let's explore how you can beat the top ranking pages in your niche.
How old are the top-ranking pages?
For starters, we identified how old the current top-ranking pages are.
On the basis of data pulled out of 2 million random keyphrases or keywords ranking under the Top 10 results in Google.
Here is the information, what should you keep in mind to rank in Google? Actionable Takeaways
#1- Large websites rank faster than small websites.
A site like CNN.com will rank faster than a tiny website that no one has heard of.
#2- Fresh content has the potential to rank quickly.
Google prioritizes the ranking of new content or content that has "fresh factors."  Content's period of maximum freshness is 1.8 months.
#3- Don't give up link building after only a few months.
The entire time that you're building links, you're gaining momentum.
#4- Don't rely on indirect methods for link building.
Unless you're a superstar or have a huge platform and/or PR agency, indirect methods, such as social sharing, don't build links fast.
#5- Build links as quickly as possible 1.8 months after publishing your content. 
This is your content's period of maximum freshness. Google sees it, likes it and wants to rank it. It just needs a little more assurance that it's worth pushing to page 1 or 2.
#6- Decide which keywords you should win before building out content based on those keywords.
Why? According to our data, websites that sought rank for a given keyword had difficulty ousting a competitor site that had a similar link profile.
Why not? Because the websites that rank first in the SERPs for this term have a DR that exceeds yours by a considerable margin.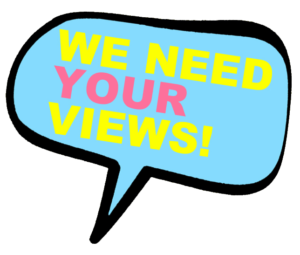 Follow all the above-mentioned points and they will get you covered on the SEO grounds.
PS: if you generate enough buzz, you can rank in a day :))
Now you have the answer to the question for which you landed on this page.
Do share your thoughts and suggestion in the comment section below!
About PRAKASH CHANDRA
Prakash Chandra is the focused Professional Blogger and SEO Expert with zeal to make the significant contribution in growth-oriented organizations. He is a techno-geek straddling over digital marketing and web exposures, have carved a niche in the industry.