9 SEO TRENDS to Keep Up With Google in 2017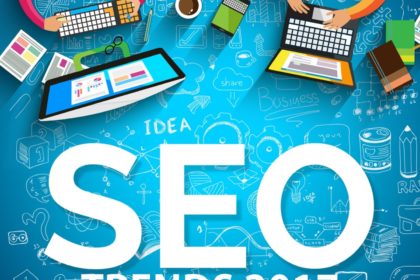 Howdy SEOers!    It's the year 2017    Time flies!!    
Don't you agree?
Do you know Google processes more than 2 trillion searches per year!!
Over the past few years, Google has made a lot of changes that can be challenging for modern marketers and SEO experts to keep up with.
Recently, Google started indexing according to mobile search results, cracked down on intrusive pop-up ads, and removed right-side ads. What do all of these changes have in common?
They're observing what users are doing and making the search engine work more intuitively for them.
Are you still using the SEO methods that ain't gonna work for you in long run?
Let's Check-out! What's on the horizon for search engine optimization (SEO) practitioners in the coming year?
Have you ever thought? What's great about our industry is that there are so many known knowns, known unknowns, and unknown unknowns.
When you will ask 44 SEO experts what the big SEO trends will be in 2017, and well, you get 44 different answers!
Knowing which techniques are most effective for driving traffic to your site is a learning curve that never flattens.
Search engine optimization is evolving at lightning speed. Search engine optimization (SEO) is a game that's all about staying one step ahead of your opponents.
One of the best ways to accomplish this competitive dominance is to be aware of how search engines are changing, and adjust your content and SEO strategy before your competitors have a chance to catch up. The SEO industry is always moving, so it pays to be aware of these evolutions.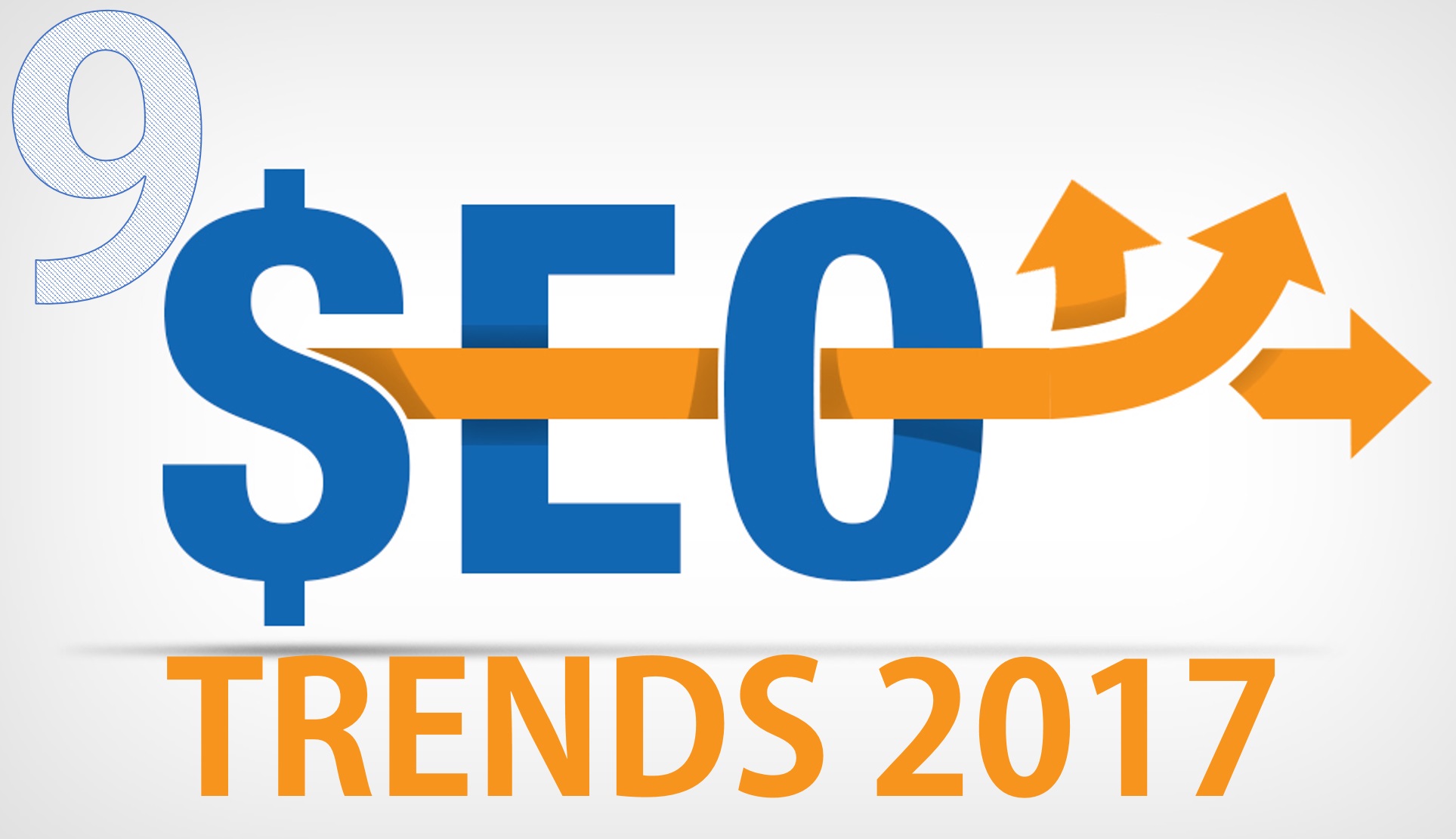 Here are nine must-know SEO trends poised to make a big impact in 2017.
Accelerated Mobile Pages (AMPs).

The need of "Dense" Contents.

Personal Branding Will Become an SEO Secret Weapon.

Apps will be the new marketing weapons.

More rich answers and snippets.

Voice search will be the new way of Searching.

HTTPS will no longer just an option.

Social media is always a traffic goldmine.  

User-Experience is top Priority
It's hard to say exactly what Google and other search engines have in store for us, but these trends will likely develop in some meaningful way. There's no need to immediately overhaul your strategy, but you should be aware of how these trends could impact your campaign in the near future.
The more aware you are of your surroundings, and the better you're able to anticipate changes in the pipeline, the more likely you'll be to stay on top of your SEO game.
STILL WANT MORE ANSWERS for SEO TRENDS?? THEN,
Grab a coffee and check out what 44 of the top SEO experts say will be the biggest trends in organic search in 2017 – and beyond.
We've gathered insights from these SEO pros:
OK – the experts have spoken. Now your turn! What do you think will be the SEO trends to watch in 2017? Do share your thoughts in the comment section below
Create Captivating SEO STRATEGY
Stay on top of your SEO game. These talks and tales will help you create your new internet marketing strategies quickly and without stress.
About PRAKASH CHANDRA
Prakash Chandra is the focused Professional Blogger and SEO Expert with zeal to make the significant contribution in growth-oriented organizations. He is a techno-geek straddling over digital marketing and web exposures, have carved a niche in the industry.